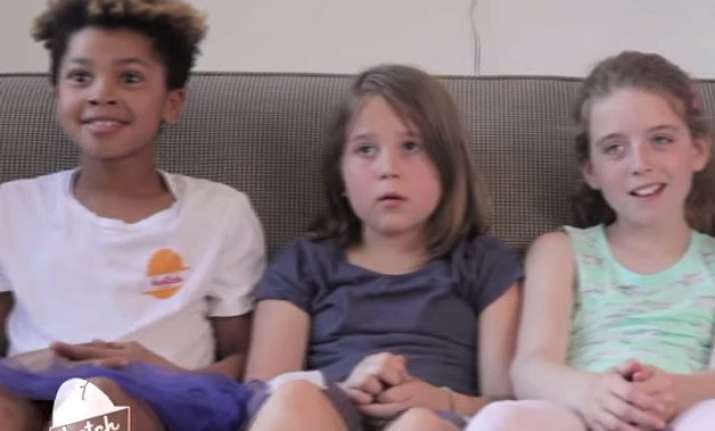 For the many next years to come, Bruce Jenner's transformation will be noted as a key event of 2015. We all know what happened when Bruce Jenner introduced Caitlyn Jenner to the world.
Commoners, celebs, basically everyone had a thing to say on this. Some expressed their views outrageously, some stuck to diplomacy and some indulged in some nasty mockery. While, the ones close to Caitlyn strongly opined that it wasn't an easy one for her.  
Because, in our society, we turn into mere imposters, running away, judging things and spending much time shying away from embracing our own reality or scared of changing and accepting who we really are. 
Wonder why we are saying this now? It's because of these kids in this video. 
They were shown two photographs – a muscular Bruce Jenner in his Olympics days and confident and pretty looking Caitlyn Jenner on Vogue cover. They weren't told that they were same persons.  
And finally when they were told, they baffled us with their honest replies like, "If it's who she wants to be, it's who she should be." 
Innocent minds yet great thoughts! It's amusing how they quickly adapted to the change and yet looked at it so differently. 
Such pearls of wisdom! 
Here's the complete video: 
Video Courtesy: SheKnows