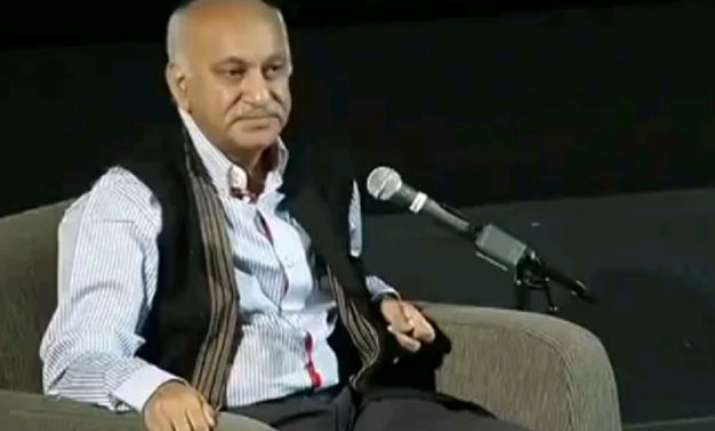 MJ Akbar's befitting reply to Pakistani journalist on 'India being a Hindu Nation' is a must watch!
Where India is proud of its 'Unity in Diversity' and is scaling new highs of development with each passing day, guess somebody is finding to achieve it on their own land!
Every now and then! We hear someone or the other raising questions over the secularism of our country.
Such people not only tend to spread communal hatred but also try to paint the picture of India as a 'Hindu Rashtra' (only for Hindu community).
But this time, what the questioner got was a befitting reply by Indian Journalist & BJP National spokesperson MJ Akbar.
A Pakistani journalist asked to Akbar "Hindus got India, Muslims got Pakistan but what does Sindhis got?"
Before the gentleman could actually finish up his question, Akbar interrupted him and pointed out two major contradictions in the question itself.
His reply is not only a slap on the face of people who question on India's integrity and secular fabric..
Watch the video and feel proud to be an Indian