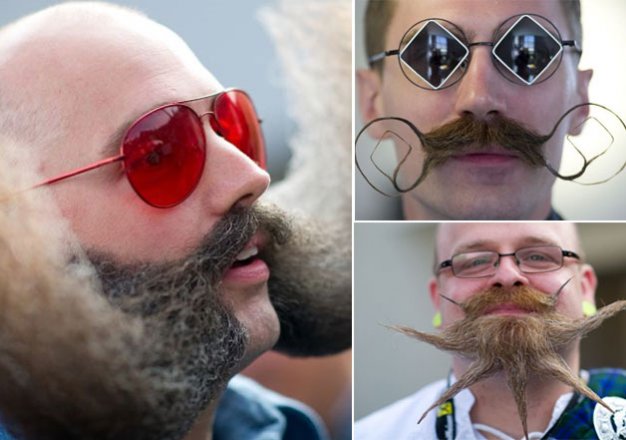 New Delhi: The hipster beard trend is quite popular with countless style blogs and Instagram accounts specifically dedicated to the aching cool brand.
But the fashion for flamboyant facial hair has reached dizzying new heights thanks to this year's World Beard and Moustache Championships.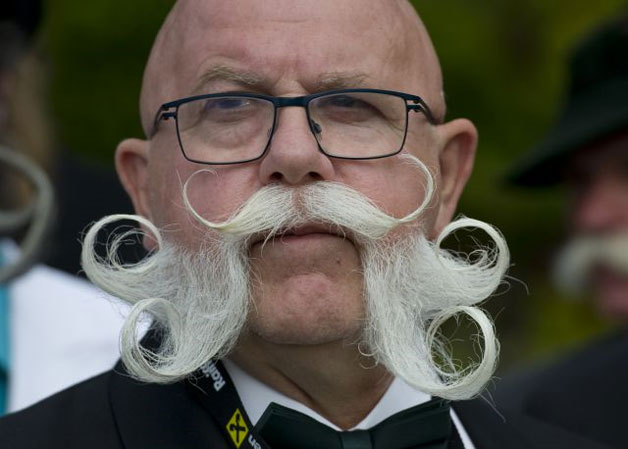 Over 300 men, gathered from across the globe, competed in the contest hosted in the picturesque village of Leogang, Austria, on Oct. 3.
The hirsute contestants had their facial hair shaped and coiffed into various patterns from the famous pencil moustache to something not unlike a pair of water buffalo horns.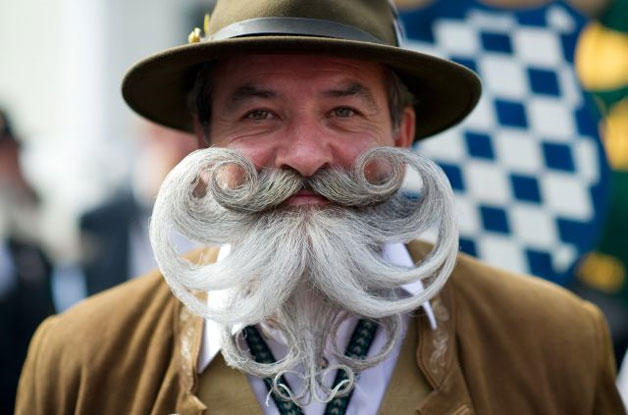 The gentleman competed in three main categories: moustache, chin and stubble beard, and full beard.
Silver beards teased into rigid spokes, majestic foot-long handlebars and pristine pointed moustaches left judges of the bonkers event in a hairy situation with the quality of their efforts.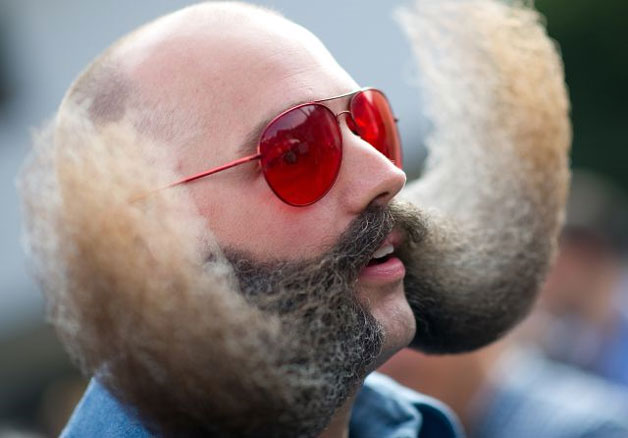 First organized in 1990, the event is held every few years at varied locations worldwide.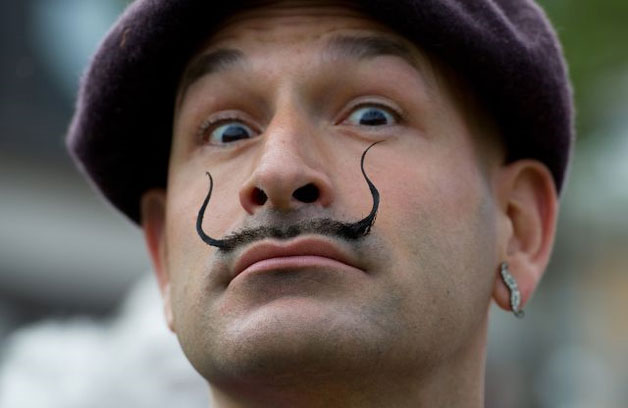 This year's competition attracted folks in top hats, suede dungarees and even full military gear.