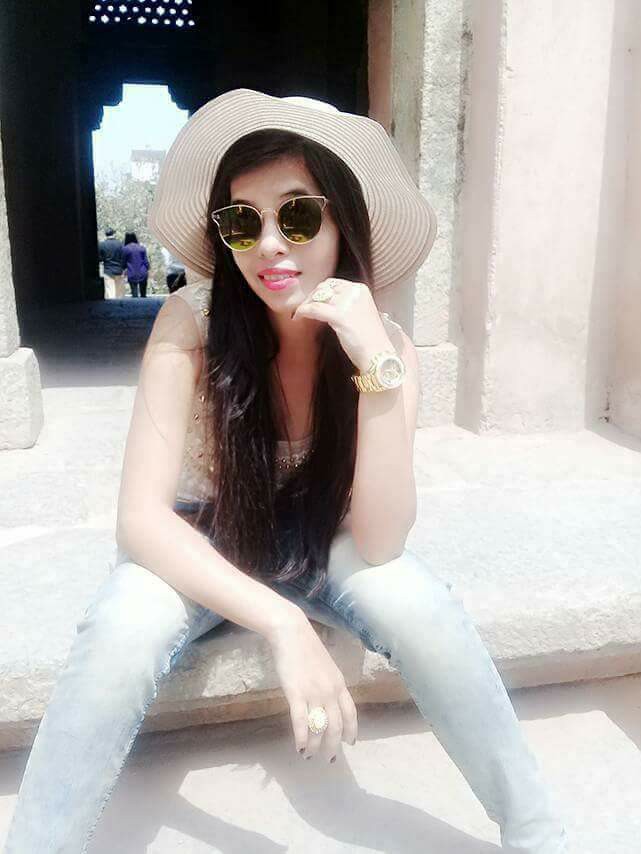 Dhinchak Pooja needs no introduction on social media. The girl has become the internet sensation, courtesy her songs Selfie Maine Leli Aaj and Swag Wali Topi. Recently, it was being said that the lady might be earning Rs 50.48 lakhs per month. This gave shock to may as who can forget her irritating voice. Now according to a latest report, Dhinchak Pooja might not be earning this much whopping amount.
According to Buzzfeed, earnings from an Youtube video are divided between the platform and the uploader. This may give relief to people, who were getting jealous from her income.
Few days back, a user on Quora said that Dhinchak Pooja might be earning up to Rs 50.48 lakhs per month. This went viral and even AIB's Tanmay Bhatt thrashed such reports saying that he knows how YouTube work.
Dinchak Pooja can't sing, her songs have funny lyrics. She has become the person that people love to hate. She will surely remind you of Taher Shah, the man, who became famous for his horrible and funny songs.