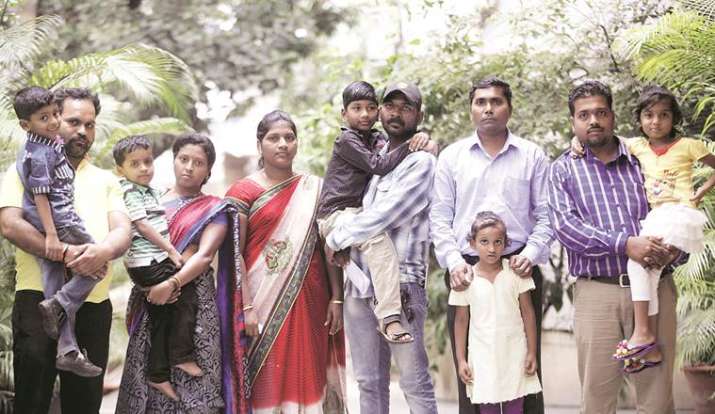 Students wearing uniforms in schools is a common thing but a school in Mumbai has given instructions to parents to wear decent outfits in school meetings. Parents will not be allowed to use mobile phones in school premises.
According to a report published in a leading daily, Rizvi Springfield School in Bandra has made some rules according to which parents will be asked to submit their phones at the reception before entering the school. Not only this, guardians are also told not to question inappropriately with the staff. The instructions were given to parents as the school thinks that it will help to maintain the sanctity of the place.
The decision of imposing a dress code didn't go down well with a few parents who said that they have not seen guardians dressing indecently in school. Some says that only 60% will follow this new rule.
The school authorities say that they have encountered the situation when parents attend meetings in a casual wear and also use mobile phone to record the conversation that they can easily misuse. Thus, these new rules have been set for parents to avoid such situations.