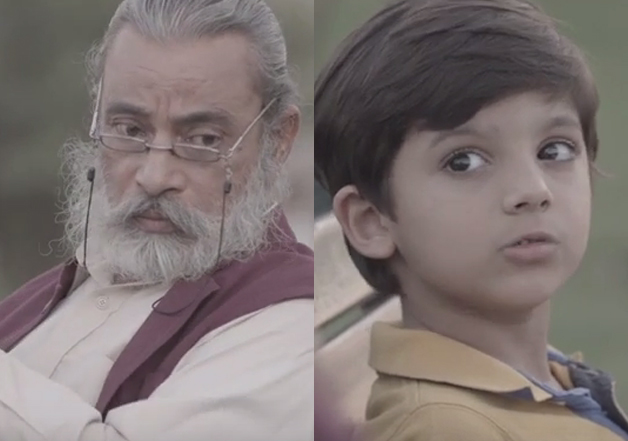 We all know that the life of an army person is not at all easy. Staying away from home, protecting the country at borders requires a lot of courage and determination. As difficult it is for our brave soldiers to live a life away from family, so is for their loved ones too.
This new video by 'Funky Flunky' captures just that.
The video shows a little boy in conversation with an elderly in the park. As the boy discusses his daily chores with him, the old man becomes astounded. It is at the end of the video, that one realises that the boy is a part of a touching story.
The makers, through this video, have tried to bring to attention the sacrifice the army men do so that we can sleep peacefully at night. The heroes of the nation stay on alert round the clock. The soldiers do not enjoy the luxury of celebrating even the festivals with their loved ones.
After seeing the video, you will respect the Indian soldiers much more.