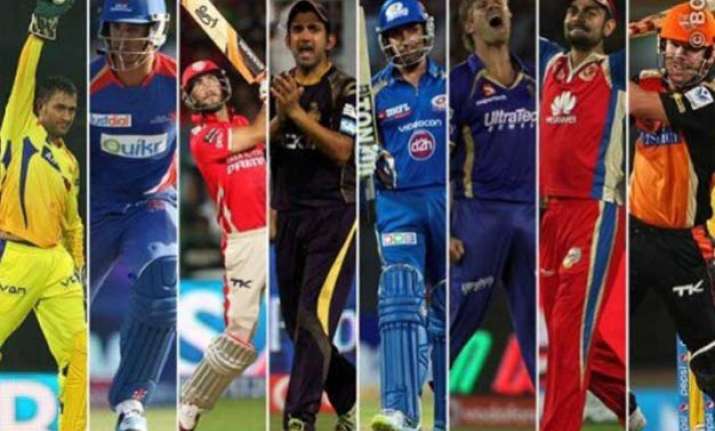 Indian Premiere League, undoubtedly, is a big hit in India. But the glitz and glamour around the multi-million cricket tournament is not just limited to native land.
You won't believe but around eight million people from countries across the world remain glued to catch every moment of the game. So far, the markets of Asia, Middle East, the UK and the US have given tremendous response to the IPL.
World Sports Group (WSG), the sports marketing and management agency that won the international media distribution rights of IPL from the BCCI, has claimed to have generated $100 million (Rs402 crore) by selling telecast rights to various companies across these markets.
Still don't believe how big is IPL? Read the answer given below by Adnan Syed on Quora:
I was in Ireland a few months ago. I was in the country side, in a place called, Ballyheigue. A beautiful village.
I was in conversation with few Irish men sipping on Guinness . This is how the conversation went.
They : You don't look like Irish. Where are you from?
Me : I am from India.
They : Oh that's great! Which part.
Me : From a city called Bangalore, in the southern part of India
They : Oh wow! so you are actually from Ban-GAYLE-uru! ( They actually pronounced in the exact same way! )
Me ( Shocked just like you are! ) : Oh.. so you watch IPL ?
They : We love IPL. My mate here loves the super kings only because of MS Dhoni.
Me ( Still shocked ) : So do you watch all the matches ?
They : Hell yeah! Nothing beats a game of cricket and some pints of Guinness!!
So, yes, people do watch IPL outside India.