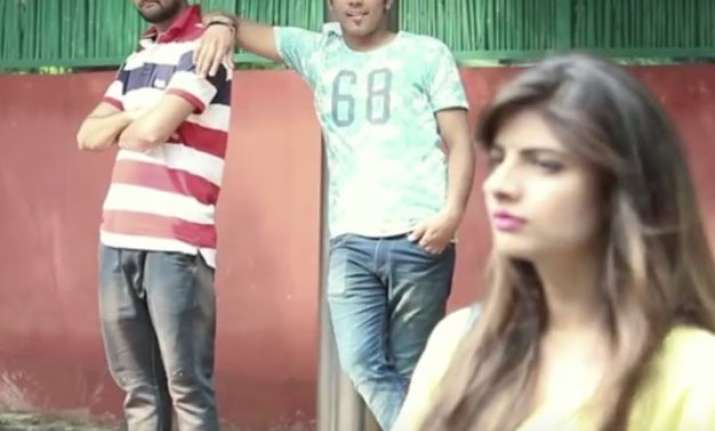 Raksha Bandhan or Rakhi is a pious festival celebrating the love of brothers and their sisters.
When a sister ties the love filled rakhi on her brother's wrist, she prays for the well being of her brother; in return, the brother ritually pledges to protect and take care of his sister under all circumstances.
However, some people haven't really got the essence of the day right.
On the one hand they promise to protect their own sister but on the other hand they go on harassing another woman, who is someone else's sister.
This year, as we are gearing up to celebrate Raksha Bandhan on August 29th, actor Varun Pruthi has highlighted these double-faced people through an emotional video.
Based on a real life incident happened last year, the video shows a girl eve-teased by two men wearing rakhis. And what happens next will give you goosebumps.
Watch the video here: