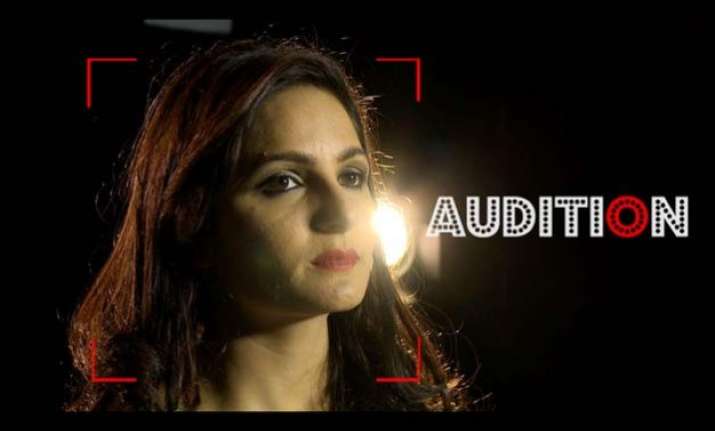 New Delhi: Treating men and women equal is one thing and treating all women equally is a different thing.
This video from Funky Flunky highlights this drawback of society where not all women are cherished.
The women in sophisticated jobs get a fair treatment but the ones doing some 'inferior' work (forcefully or out of choice) are outcasted straightway.
In the video, a girl named Mona is shown giving auditions for a role. She did it quite confidently and impressed the casting director. But, then something happens and the girls is humiliated and asked to leave the auditions right away.
To know the full story watch the video here:
We Salute And Cherish Everyone Of You. Happy International Women's Day