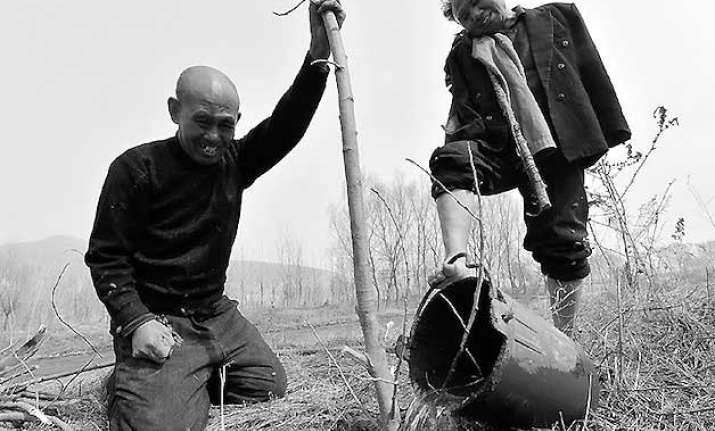 Brave heart handicapped-duo went on planting 10,000 trees in China over 10 years
You really don't need to posses special qualities to do something good for the society; just having sheer determination is enough. And the story of Jia Haixia and Jia Wenqi will make you believe in this phenomenon even more.
The two 53 year old men from China have been planting thousands of trees from past 10 years, despite having individual physical setbacks.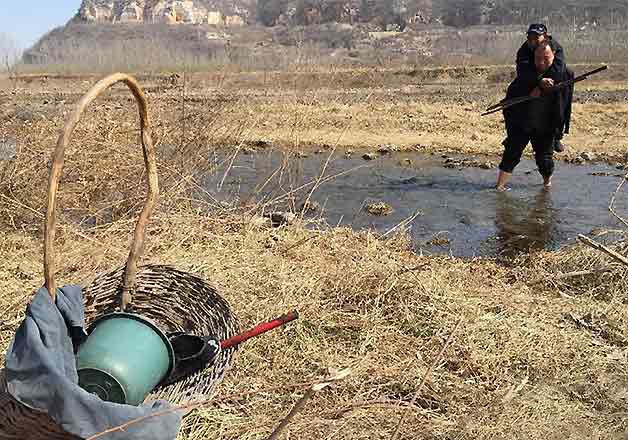 Haixia was born with one eye and unfortunately lost the other one after a work accident in 2000. Wenqi tragically lost both of his arms in an accident when he was only three years old and has been living as a double amputee ever since.
 First met in 2001, when they were both struggling to find work owing of their disabilities. But, they decided not to lay back and overcame all odds and incredible challenges to live their lives to the fullest and also contribute towards society.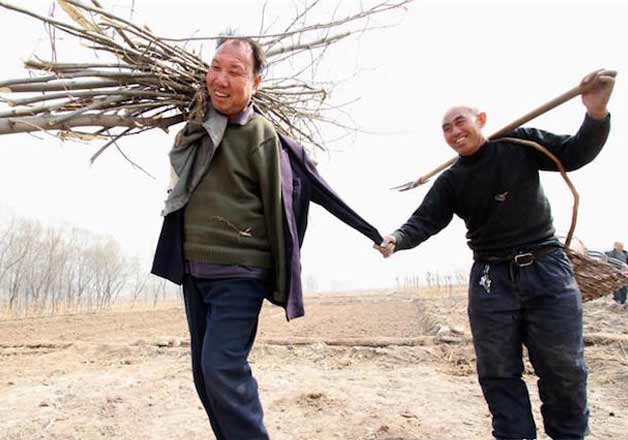 The duo came up with a plan to plant trees to earn money and set out to lease three acres of land from the government and got to work.
And since then, the pair has managed to plant over 10,000 trees over the course of the past 10 years.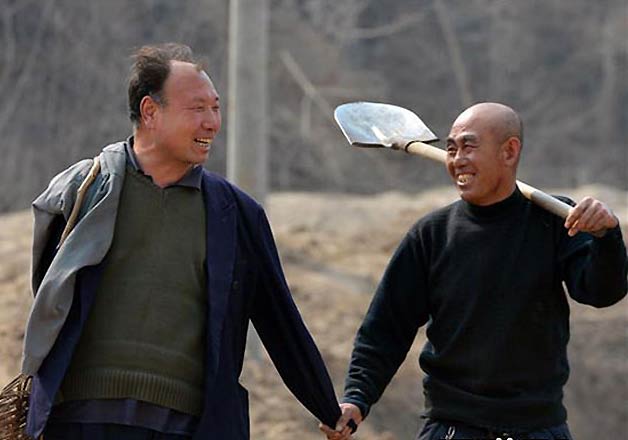 Their effort is an incredible effort towards protecting and preserving the natural ecology of the land surrounding Yeli Village in Sunzhuang Township which was nothing just plains filled with nothing but rocks and weeds 12 years ago.