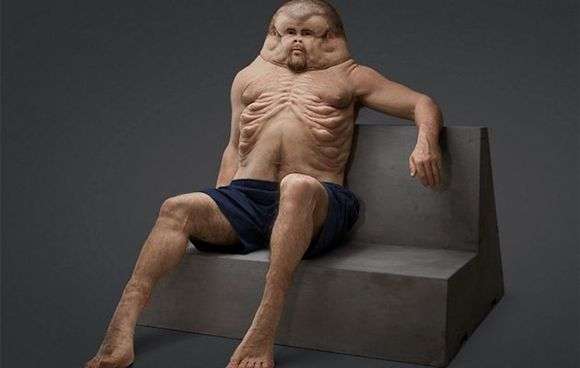 Wouldn't it be fantastic if no one ever suffered even minor injuries in everyday car crashes? Scientists have revealed that this may be possible, although you may need to compromise your looks.
Researchers in Australia have designed a humanoid figure which may not win beauty contests but is sure to be immune of accidents.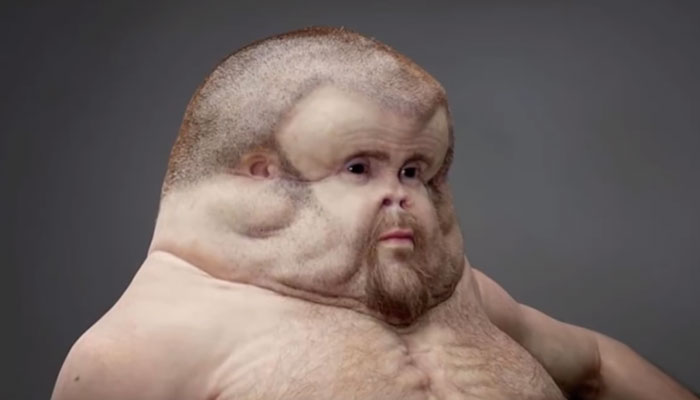 In order to develop this superpower, you would need to evolve to look like 'Graham'.
Made of human hair, resins, silicon, and fibreglass, Graham has protective air sacs lining rib cage, a skull thick enough to prevent brain injuries, a face shielded with fat tissues and no neck to avoid spine injuries.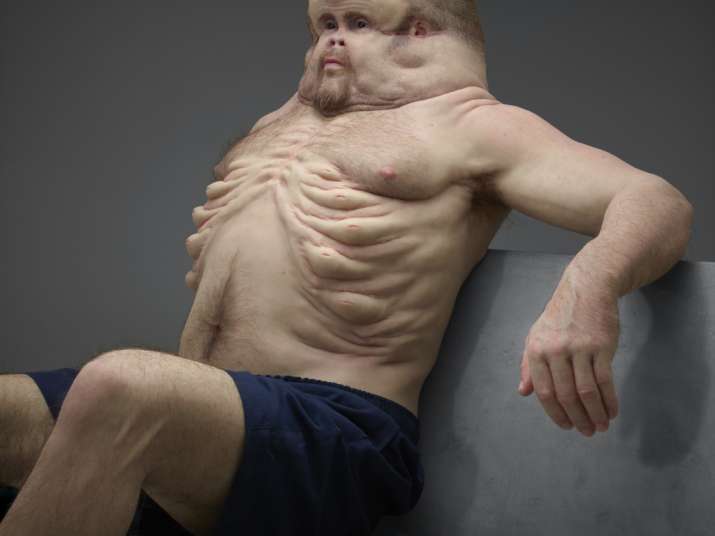 On display at the State Library in Victoria, this virtual human has been built by a team that included a trauma surgeon, a crash expert and an artist, brought together by Australian Transport Accident Commission (ATAC).
"The truth is, our cars have evolved a lot faster than we have. Our bodies are just not equipped to handle the forces in common crash scenarios," said David Logan, a team member on the project.
ATAC aims to create awareness about road safety though Graham.