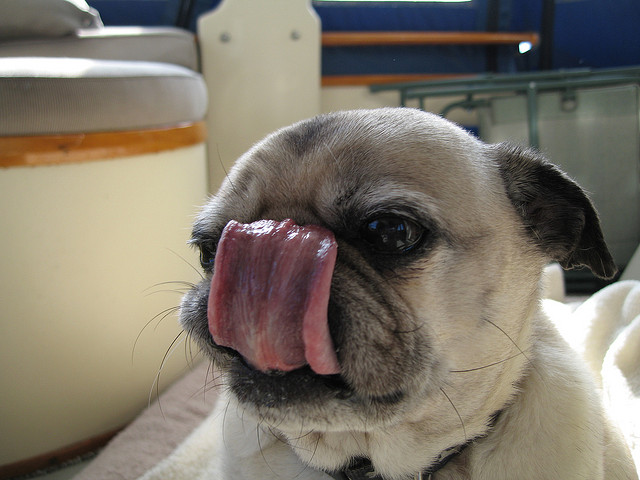 New Delhi: Dogs can cause septic poisoning in humans just by licking them and it is believed that the bacterium which lives in cavities of dogs' mouth is the reason behind this poisoning.
Doctors have warned and spread the information after an elderly British woman became critically ill.
The 70-year-old who was admitted in intensive care had multiple organ failures after contracting a rare infection from her Italian greyhound.
It is thought that bacterias were passed on to the woman from her pet because she often petted it closely and let it lick her.
In an online journal BMJ Case Reports, the British doctors stated how the woman, being a non-smoker and an occasional drinker, nearly died after the infection resulted in sepsis.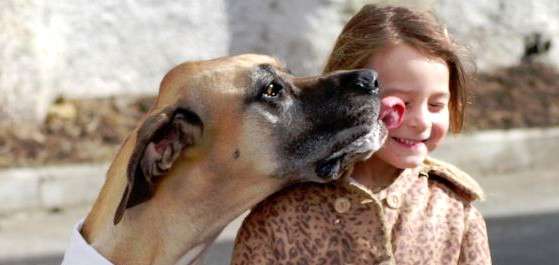 The condition occurs when the body's immune system goes into overdrive as it tries to battle an infection.
Known as the 'silent killer', sepsis can lead to organ failure if rapid treatment is not provided to the patient.
The old woman's relative raised the alarm after she started garbling words on the phone and then went unresponsive.
Paramedic found her in a semi-conscious state in a chair and was immediately taken to hospital. 
At first her condition improved, but after four days she developed acute kidney failure and was admitted to intensive care.
Blood tests revealed an infection of Capnocytophaga canimorsus bacteria – a rare but serious cause of sepsis which is often found in the mouths of cats and dogs.
She recovered after two weeks of intensive care and antibiotic treatment and was discharged 30 days after she was first admitted.
The woman's case was particularly unusual because she had not been bitten or scratched by her dog.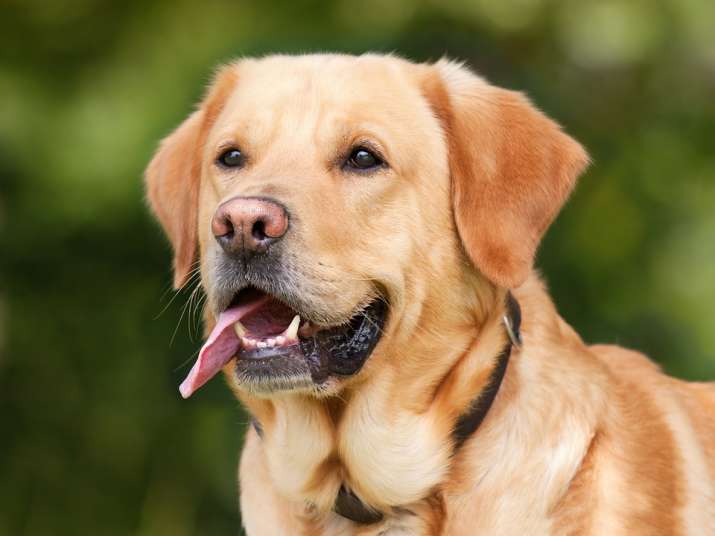 Doctors reporting the case said, "This is an interesting case because neither scratch nor bite was established, although close petting including licks was reported."
Only 13 cases of sepsis relating to C. Canimorsus have been reported in the UK in the last 26 years.
Of these, just over a quarter of patients died, with 60 per cent of cases occurring following dog bites and 24 per cent relating to other contact with dogs such as scratches.
Elderly people are more at risk because their immune systems may be weaker and maybe because they are more likely to own pets.
Diseases transmitted from pets frequently go undiagnosed and the report authors warned doctors to be alert for pets passing on bacteria which can cause sepsis, particularly in the elderly.
They said: "This report highlights that infection can occur without overt scratch or bite injuries."
"It also reminds us that the elderly are at higher risk of infection, perhaps due to age-related immune dysfunction and increasing pet ownership."
Sepsis is thought to claim over 30,000 lives in the UK a year, although there are no official figures.
Earlier this year, it was revealed the number of patients admitted to hospitals nationwide with the condition had surged by 50 per cent in five years to almost 400 a day.