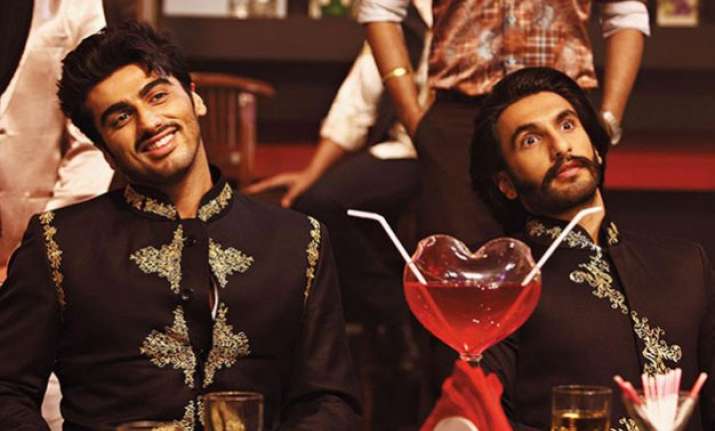 Some people can't live without watching movies. They eat, drink, sleep, and breathe movies.
And we all have that one friend who's a crazy movie buff. A small talk with him/her feels like an invitation to their cinematic world. "I can talk about movies for four more hours, are you ready?" They can talk about movies all day, every day. And if they find someone like them, it'll be really hard for anyone to shut 'em up. Here's what they're like:
1)    Bored? "OK! Let's watch a movie"
Favourite past time. You can't get bored if you have a lot of good movies to watch.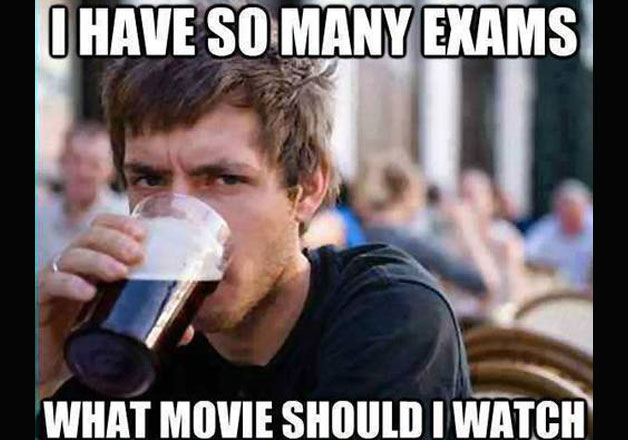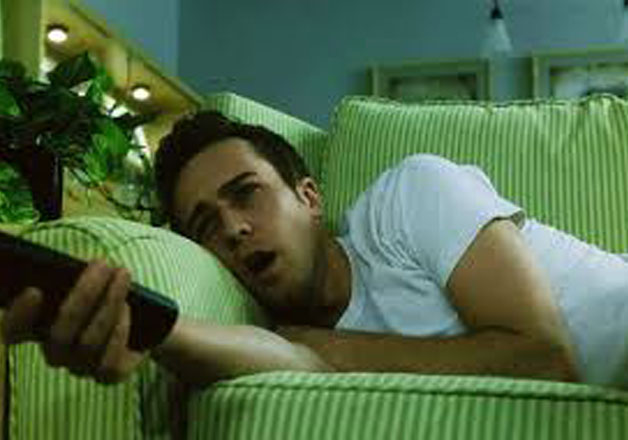 2)    Having a meal? Always with a movie!
It's like you can't eat without putting a movie on. You let your food get cold, because you're looking for a nice movie.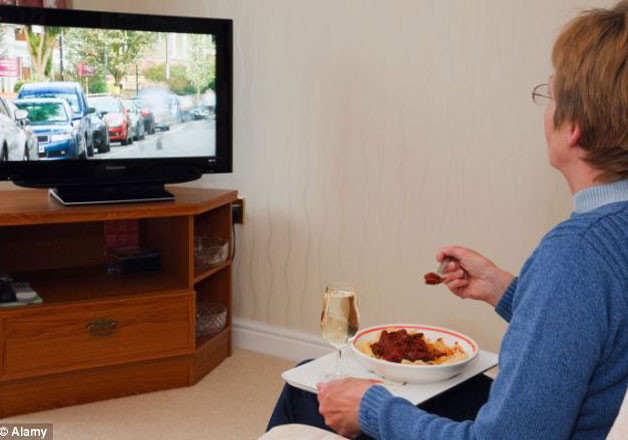 3)    If you find acquaintances who love watching movies, then it doesn't take time to become best friends
"OMG you love 50 First Dates too?! What about the Hunger Games? And Divergent? Harry Potter? Oh, and The Terminator? Yessss! Omg, you're like my soul-mutt!!!"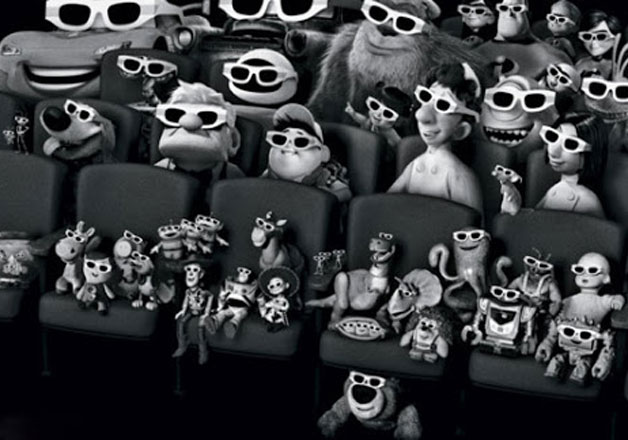 4)    One of the most talked about topics on your dates is movies
He/she loves movies too? Yay, my new bae!!!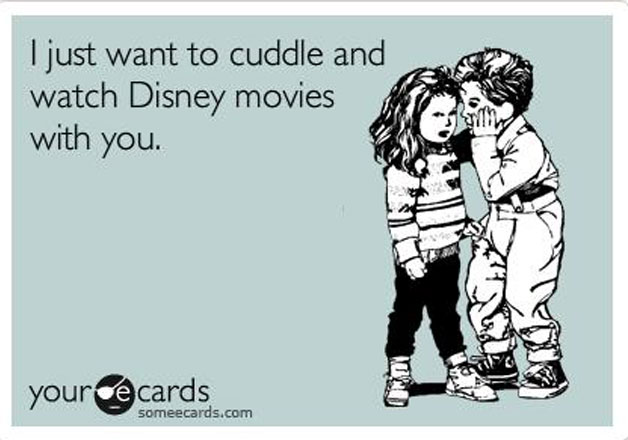 5)    First date ideas? To the movies!
Going to the movies is one of the fun and easy date ideas. And, you can tell a lot about a person by the kind of movies he/she likes.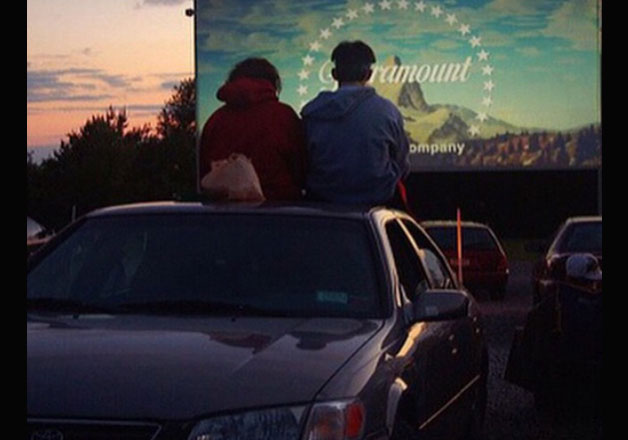 6)    A filmy song for every situation
Nice weather? Mausam hai awesome bada. Cross the road carefully varna, hum mar jayenge... Heartbreak?Chhan se jo toote koi sapnaaa... Happy? Because I'm happy clap along if...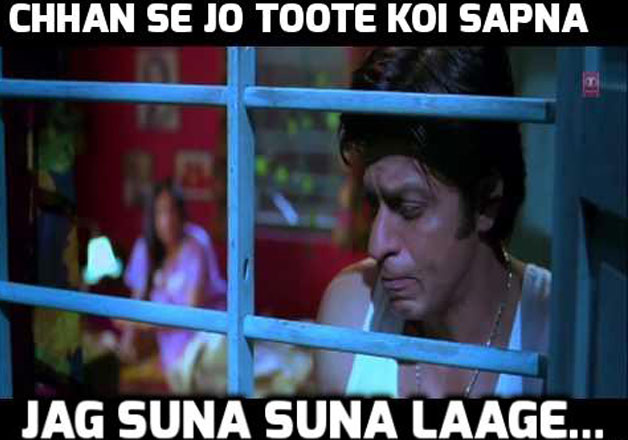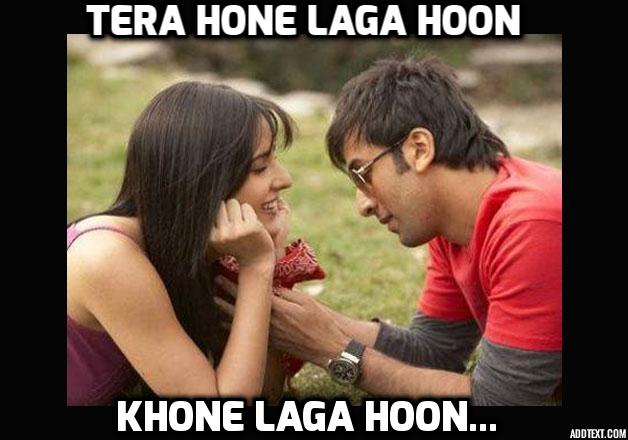 7)    A filmy dialogue for everything
Mmmmhmmm. Filmy friends again, Dialogue-baazi. You know? Mujh par ek ehsaan karna, ki mujh par koi ehsaan na karna.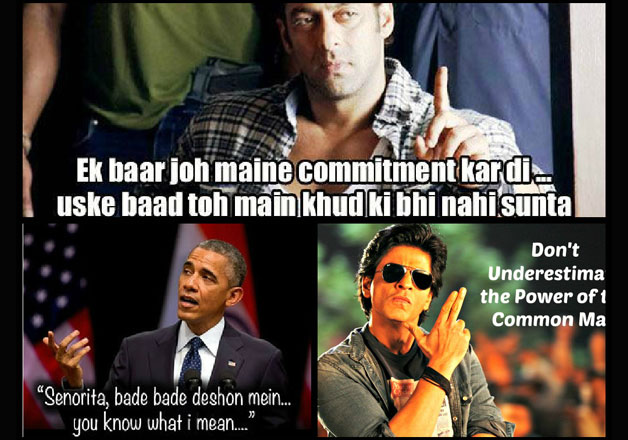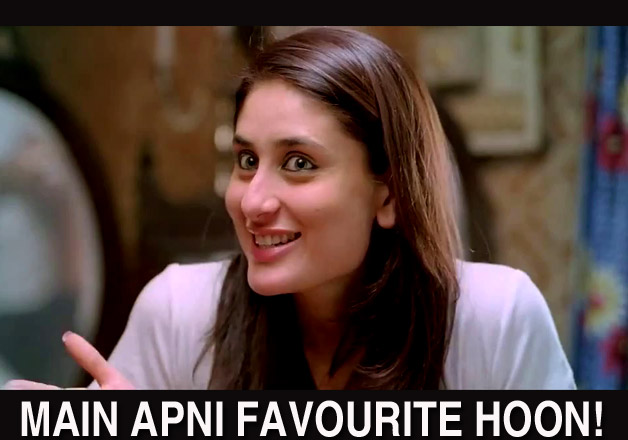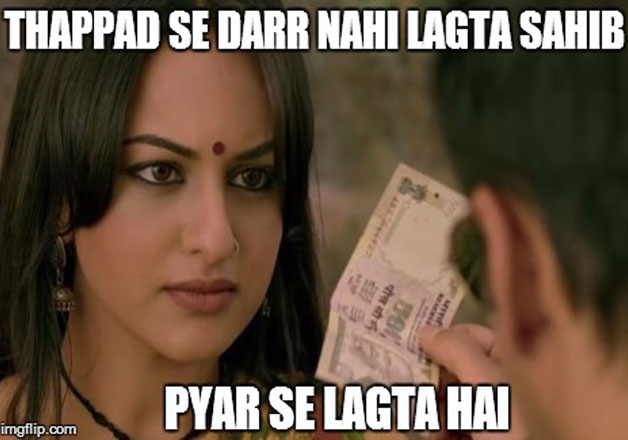 8)    Impossible to pick a single favourite
You like so many genres of movies. Hindi, English, animated. There are many favourites in each category. But it's so hard to pick just one out of hundreds, right?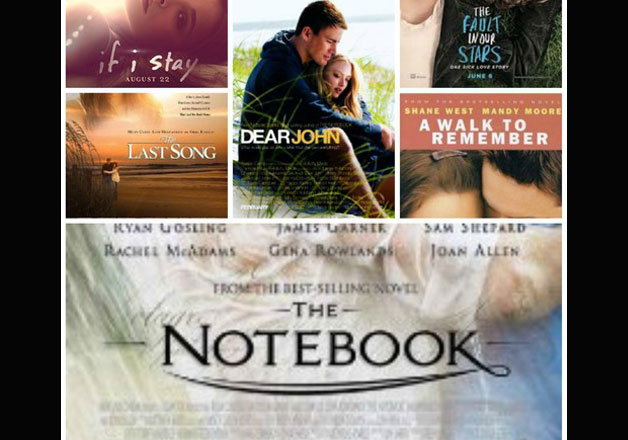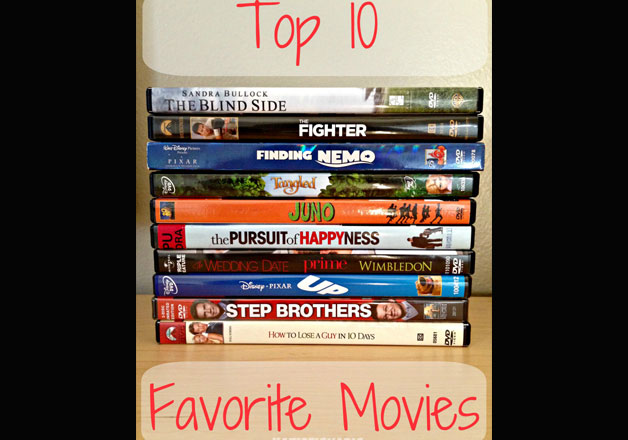 9)    Re-watching favourite movies again and again and again and ag…
How many of you have seen Dilwale Dulhaniya Le Jayenge, and Kuch Kuch Hota Hai, about a billion times? Or Baby's Day Out and Titanic?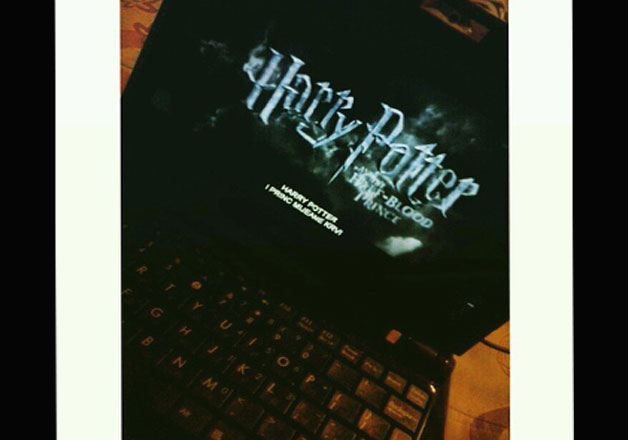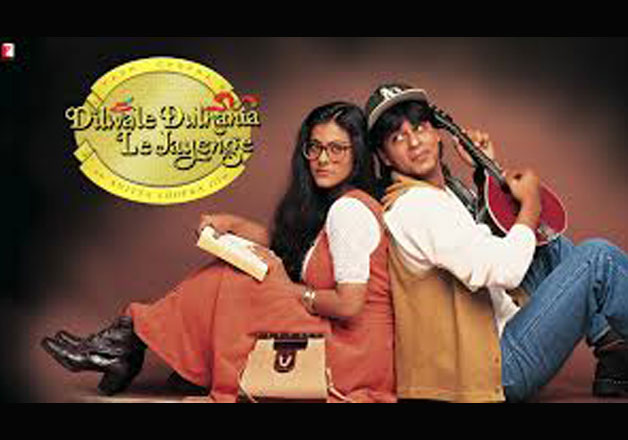 10) Getting emotionally attached to movies
You don't watch the movies, you feel them. It's like you're in the story, creeping behind everyone, watching everything live, with your very eyes. It's magical.