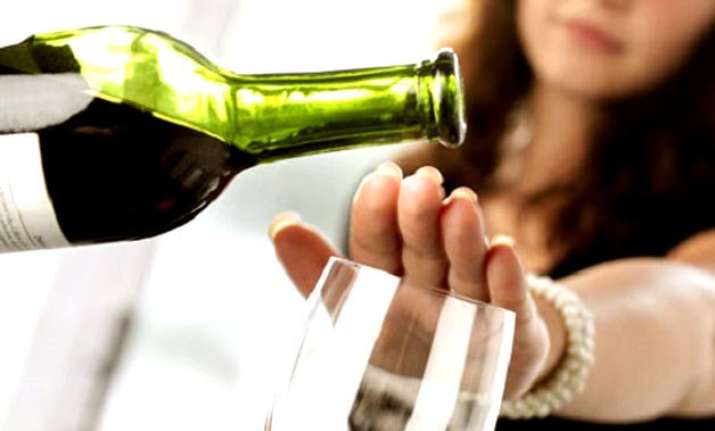 Everybody drinks nowadays. Underage, overage, legally, illegally, to celebrate, to get high, to cry, to enjoy, to don't know why. But almost everybody drinks. "Almost" means- sometimes, there are 2% of our friends who don't drink. They're rare, they're pure, they're health freaks, and some are just scared. But it's still their choice. And here's how people respect their choices:
1) Kya???? Bilkul nahi peete? Not even beer?
2) Breezer isn't alcohol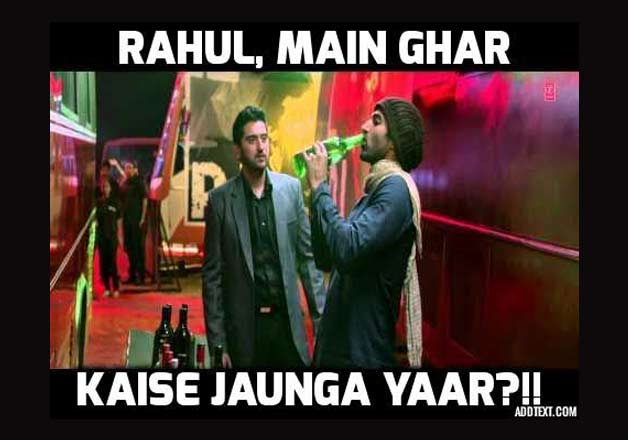 3) Ohhh right, you don't drink. Inke liye bourvita lana zara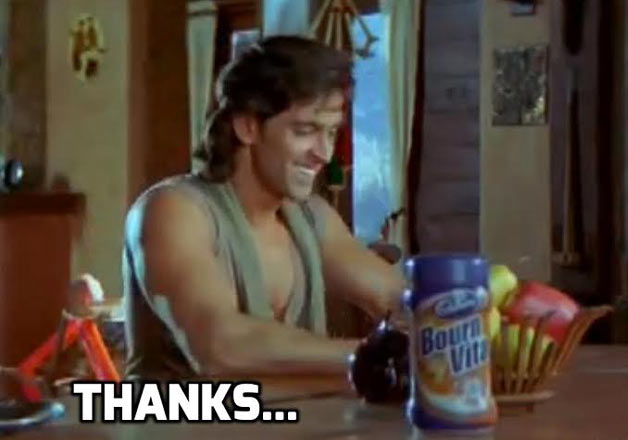 4) Why do you even go to parties when you don't drink? Bacche ho kya?
5) Kuch zyada hi sanskari nahi ho aap? Come on dude! YOLO , enjoy the party!
6)  So you won't be taking shots with us?
7) Thanks yaar, meri alcohol bach jayegi
8) Peene main kya gumm aur kya khushi hai, tum kya jaano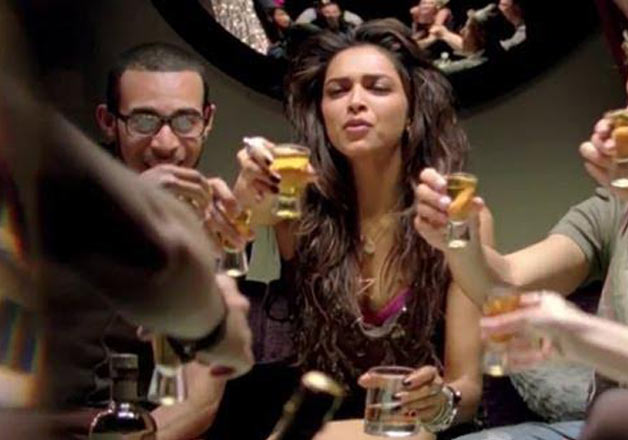 9) No. You can't sing sharaabi songs with us
10) Wine? Champagne? Yeh toh healthy cheezay hai yaaar
11) Dekh, occasionally chalta hai. Let's cheers come on!
12) Oh good! Then you're our driver!