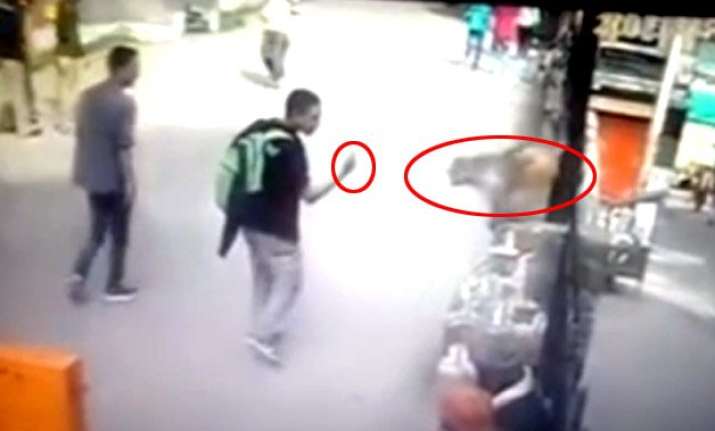 Karma is a bit*h! The one served instantly can be Lolesome! This gentleman was whacked pretty hard when he tried monkeying around with the wrong Dunston! 
Watch out what this harmless looking monkey did to his evolved version. A gentle reminder to yourself: never ever mess with your ancestors! And if you still decide to take a dig at them, ensure that you are standing at a safe distance.  
For a better understanding, watch this.