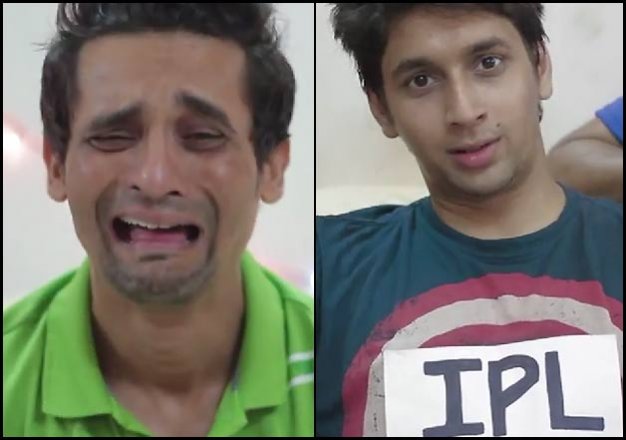 Done with World Cup 2015's 'Mauka Mauka' spoofs? This one for the IPL 2015 is the next big thing!
Letting bygone be bygone is what every Indian is a master at. Just after a week of India's loss in semi-finals, Indians let the Mauka Mauka ads to vanish in thin air.
But there was something which pulled their minds back towards cricket and the crazy Indian cricket fans came back in the sporting mood,!
Thanks to this IPL 2015 spoof taunting Pakistan in the hilariest manner ever. This video came after Pakistani cricket fans started taunting the 'Men In Blue' for the debacle in World Cup 2015.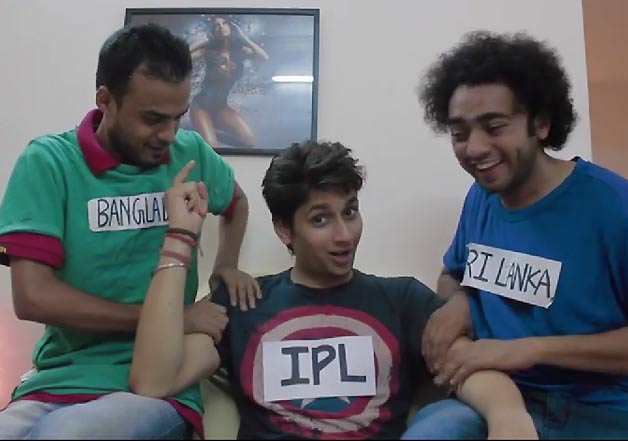 But, as is known, when Indians decide to give it back they do #GiveItBack!
Turning the tables around on Pakistan, Shalom Films have come around with their own version of 'Baap Baap Hota Hai Beta'!
It shouldn't take too long for the message to get delivered! Enough of saying, watch the video here: