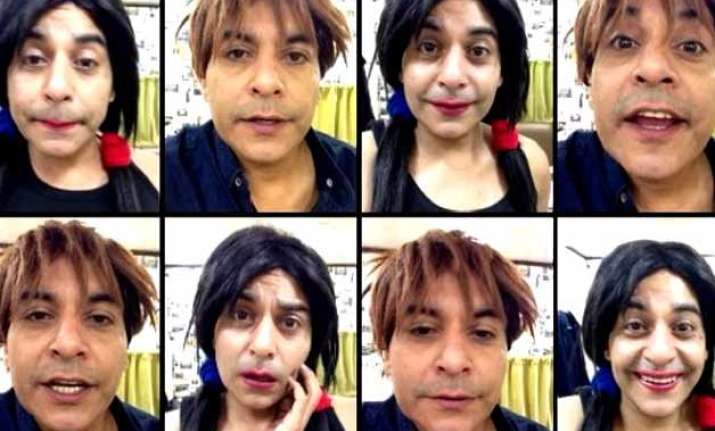 Remember the shy Nandu (Gaurav Gera) in Jassi Jaissi Koi Nahin? From being Jassi's (played by Mona Singh) best friend to now killing it on Instagram, this comical chap has come a long way! 
And we thought only our favourite Bollywood celebs (read Sonakashi Sinha, Salman Khan, Alia Bhatt, Ranveer Singh and PeeCee) could nail it on Insta with their dubsmashs until we stumbled across an utterly crazy series titled Shopkeeper-Chutki started by Gaurav Gera. 
In the series, Gera is like a one man army. Playing Chutki and Shopkeeper and an occasional guest, this man has already gotten our fancy. 
Original and witty as hell, after Sonakshi Sinha, this man is the next hilarious king on Insta to watch out for! 
We compiled a list of 10 of his awesome videos for a freakin hilarious time!
You are gonna love it too!  
And the most awesomest one!