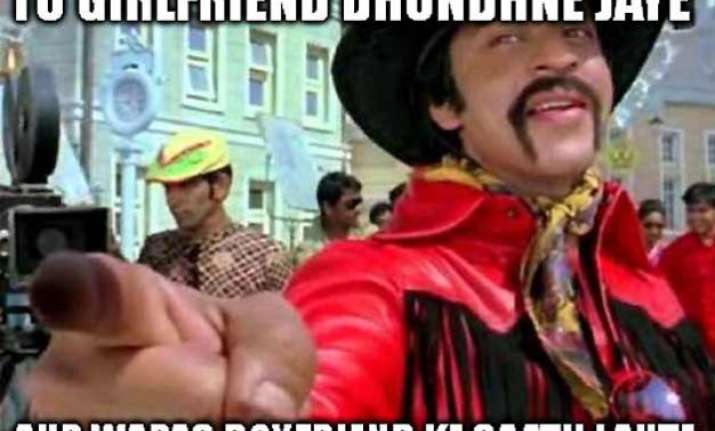 "Tune ek maa ka dil dukhaya hai - jaa mein tujhe shrap deti hun, tu zindagi mein kabhi khush nhi rhega!" - And that's one of the factors' how Hindi movies turned out to be big scorers on box office.
We aren't believers of taking the credit away, but Indian's are far better and more diversified in cursing strangers!
Be it an auto-wallah who overcharged you, or a jerk who barely scratched your car during heavy traffic - we Indians are always spot-on ready to mouth curses!
But times have changed, now cursing someone to get their car tyres punctured or 'keede pade teremuh mein' or the best 'kutte ke maut marega' are things of the past - check out some funniest in-today's-time misery cards that would satiate you by Imaan Sheikh!