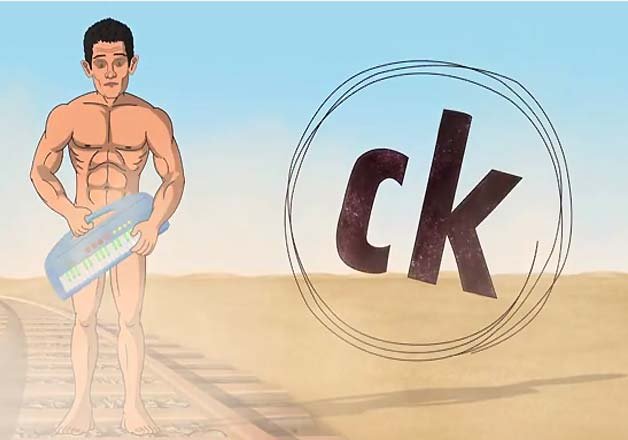 Aamir Khan's PK might have been high on religious quotient, but 'CK' intends to deliver absolute hilarity!
Naaah….you didn't miss out on any new Bollywood release; but 'CK' could have been a blockbuster ready to hit cinematic doors.
It is an utterly amazing spoof on Aamir's PK, revealing how Bollywood had been ruling our lives since ages.
If Bhojpuri speaking Aamir Khan tickled a funny bone here & there, then this SRK version of PK would rip all your funny bones.
This parody by 'Shudh Desi Endings' would surely sweep you off ground.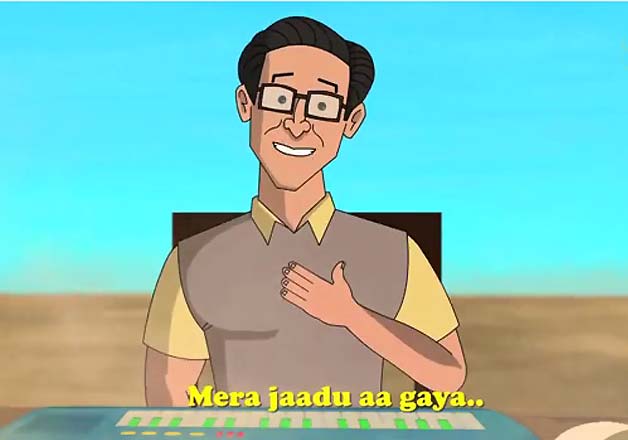 A hilarious amalgamation of Aamir Khan, SRK, Hrithik Roshan, Anushka Sharma and special appearances by Virat Gaali and Salman Khan's bracelet is what makes this spoof a perfect laughing dose.
And Hrithik Roshan's 'mera jaddu aayega, jarur aayega' is the cherry on the cake.
See what happens when Hrithik, SRK, Salman, Kohli hijacked Aamir Khan's PK
Watch Video...