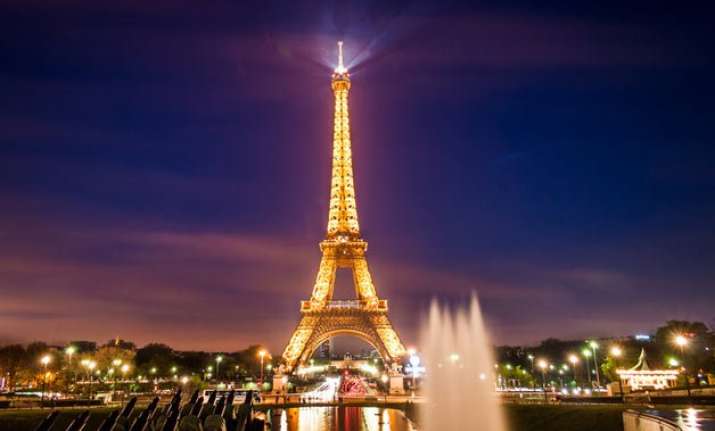 One of the most magnificent structures of the modern world, Eiffel Tower has some interesting significance in culture, tourism, and human history.
Build in the year 1889 for the Paris Exposition, the initial idea was not to keep it permanently and demolish it in 1909.
However, fate had other plans and soon it became one of the wonders of the world drawing attention of many who visit Paris just to take a loo of this brilliant architectural beauty.
One of the most visited monuments in the world with over 6.98 million people flooding the site every year. You might not know this, but the Eiffel Tower has over 30 replicas Tower around the world.
Main Image courtesy: http://parisbytrain.com/
Do you know a woman named Erika La Tour Eiffel "married" the Eiffel Tower in 2007?
Well, Eiffel tower has Bollywood connection too! The tower has been portrayed in a various ways in Bollywood movies.  For example, in the movie 'Mera Pehla Pehla Pyaar' it is showed as a romantic symbol but in movie 'Queen' it reflected agony.
Bollywood's connection with Paris will always be synonymous with the Eiffel Tower.
These movies have changed Indians perspective to look at this monument. While, for some it's a famous tourist place, for others it is symbol of love.
This tower has given sparkling climax to some of the popular Bollywood movies.
Take a look…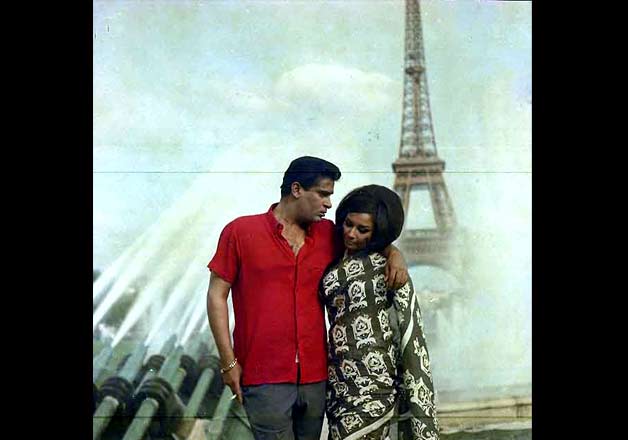 Evening in Paris: In 60s when outdoor shooting was a big deal, this classic movie starring Shammi Kapoor and Sharmila Tagore featured this 1063 ft high tower. 
Standing tall and proud, the tower provided the perfect backdrop for romance-laced protagonists dancing in front of it.  The climax of the film was shot keeping this entity in the frame with the lead actors.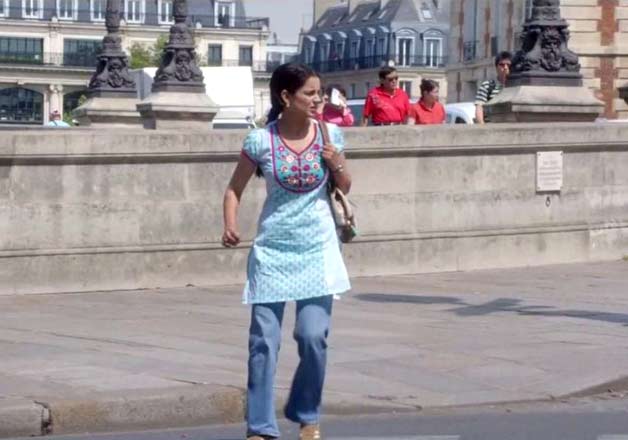 Queen: Last years most talked about blockbuster hit movie, Queen, smashed the box office with its massive collection and appreciation.
In this movie, the lead character Rani played by Kangana Ranaut, finds herself going alone for her much-anticipated honeymoon trip to Paris.
This solo trip included her trying to run away from the view of the Eiffel Tower which symbolise her agony. The tower plays a major role in the film and the city has been captured in all its glory.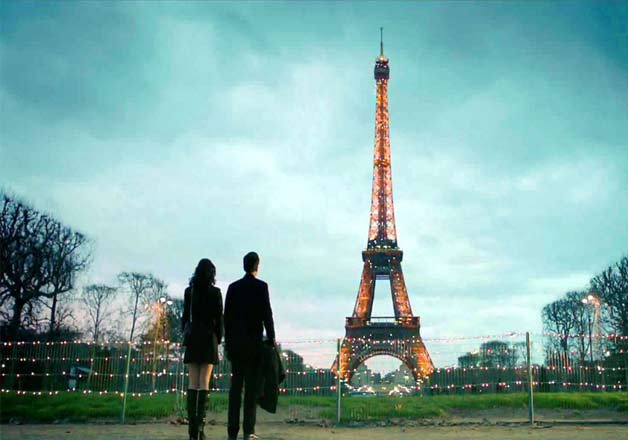 Ishkq In Paris: Preity Zinta's production venture might have not done well at the box office but it had some glorious moments captured in Paris, precisely Eiffel Tower.
Unlike other Bollywood films which use Eiffel Tower just as prop for dance and climax, Ishkq In Paris used the tower and Paris as the base of the entire plot of the movie.
The film beautifully captures the amorous evenings of Paris and Eiffel Tower.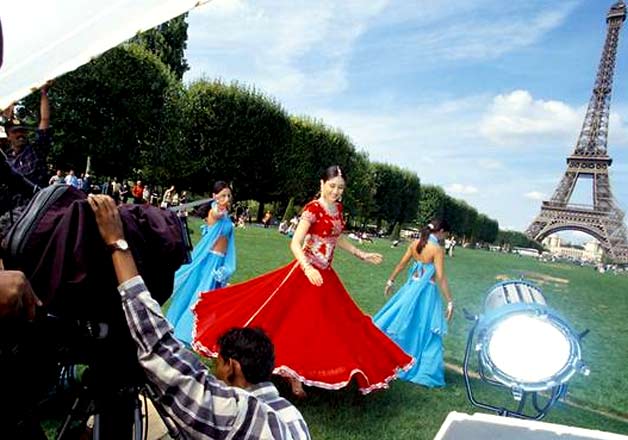 Jeena Sirf Mere Liye: Kareena Kapoor's song from the film Jeena Sirf Mere Liye did exactly what Bollywood movies do.
Sing and dance in front of it! In the song, 'Ek baar tu...' you can find, Kareena Kapoor decked up in lehenga dancing with background dancers right in front of this tower.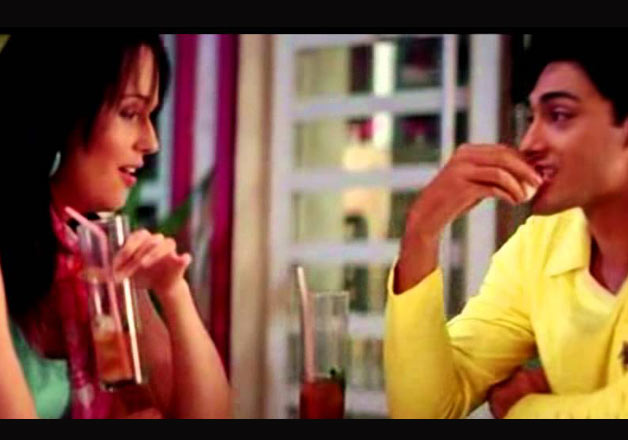 Mera Pehla Pehla Pyaar (MP3):  Film starring Ruslaan Mumtaz and Hazel Crowney depicted the Eiffel tower in a romantic way.
In the movie Rohan (male protagonist) runs to the tower and surprises Ayesha (female protagonist). He gives her a rose and expresses his feelings towards her. Ayesha accepts his proposal; they finally unite and have their first kiss. Romantic, isn't it?
Apart from these Bollywood movies, there are some Hollywood movies like Sleepless in Seattle, When Harry Met Sally, and animated movie Ratatouille where Eiffel tower had a significant part.