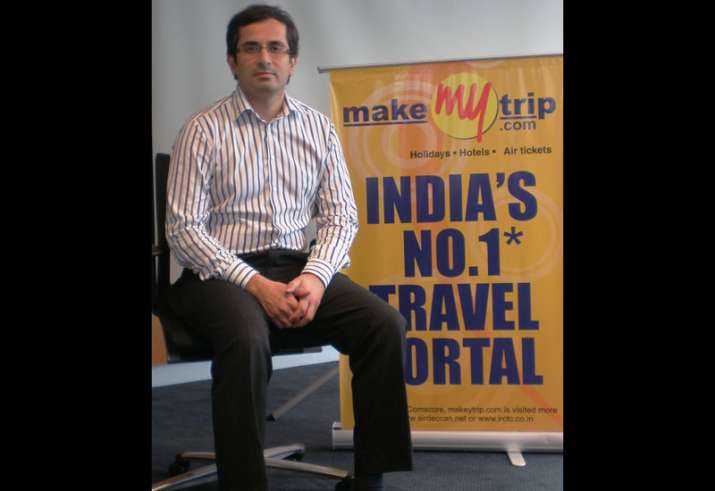 #BoycottMakeMyTrip was a top twitter trend on Wednesday night after a tweet by Keyur Joshi, the co-founder of Make My Trip who took to the micro-blogging site to show his displeasure on beef ban.
All the hate was directed towards the company Make My Trip which bore the brunt of angry people despite the fact that Keyur Joshi is no longer associated with the MMT nrand.
This happened amid the ongoing controversy and political slugfest over new  law on cattle trade and slaughter. The hashtag #BoycottMakeMyTrip was the top trend on Twitter with people uninstalling the MakeMyTrip app.
One Twitter user said: "Keyur Joshi, a cofounder of make my trip who is a vegetarian says he will now eat beef just to put Hindus into their place."