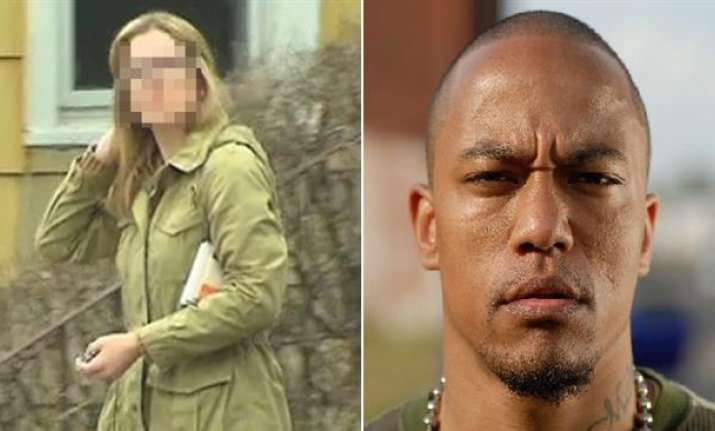 An FBI translator was hired to keep an eye on a German militant for the Jihadist Islamic State group. But things turned upside down when she was attracted to him and escaped to Syria to marry him. 
According to court documents known Tuesday, Daniela Greene, who had access to high-level confidential information, told her colleagues at the FBI's Detroit office that she would travel to Germany for a few weeks to see her parents in June 2014.
Instead, she flew to Turkey and crossed the border to marry an EI fighter. He was not identified in the documents, but according to CNN it is Denis Cuspert, a well-known German rapper who known by the name of Desso Dogg.
Cuspert was officially declared a terrorist in early 2015 by the US State Department, which described him as an EI recruiter who focused on German-speakers and noted that he had appeared in several videos of the group, including some in which he beheaded the opponents of the Islamic State.
Daniela Greene and Cuspert were married on June 27, 2014, but soon after, she began to look for a way out. "I really made a mess on that occasion," he told a friend via email in July of that year.
The court documents do not explain how she escaped from the EI territory, but by early August returned to the United States, where she was arrested.
She immediately confessed and began to cooperate with US prosecutors. She was sentenced to 24 months in prison and released last year.
(With Inputs from AFP)