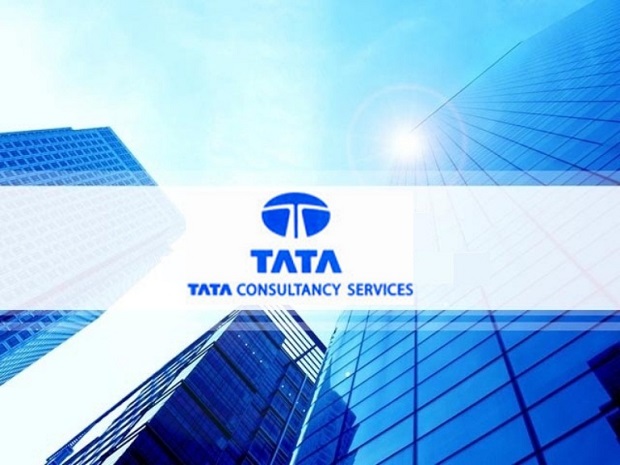 IT bellwether Tata Consultancy Services (TCS) on Monday emerged as the first Indian listed company to cross the $100-billion mark in terms of market capitalisation (m-cap). Around 11 am, the m-cap of the company stood at Rs 675,934.95 crore or $101.60 billion on the BSE.
Shares of the company rose over four per cent to a new high of Rs 3,557 per share.
The $100 billion market-cap catapults TCS to an elite club. World over, there are only 63 other companies in this league, including the likes of Amazon and Facebook. 
The figure equals the GDP of as many as 128 countries the world over, is bigger than the total market capitalisation of all the stocks listed on Pakistan Stock Exchange and almost one-third of India's total Budget expenditure for FY19. TCS m-cap at Rs 6.7 lakh crore is nearly 27 per cent of total expenditure of Rs 24.42 lakh crore estimated by the government for the ongoing financial year, a report said. 
Also read | TCS announces Q4 net profit up 4.4% at Rs 6,904 crore; declares 1:1 bonus
On Friday, the IT major's shares rose over seven per cent to Rs 3,419.80 per share, taking its m-cap to over Rs 6.50 lakh crore or around $98 billion - close to the $100 billion mark.
The company's shares had surged a day after its quarterly results announcement, which reported a net profit for Q4 at Rs 6,925 crore -- up 4.6 per cent -- from Rs 6,622 crore in the same period in 2017 and up 5.8 per cent sequentially from Rs 6,545 crore a quarter ago.
It also announced 1:1 bonus shares of Re 1 face value to its investors at the end of fiscal 2017-18.
(With inputs from IANS)