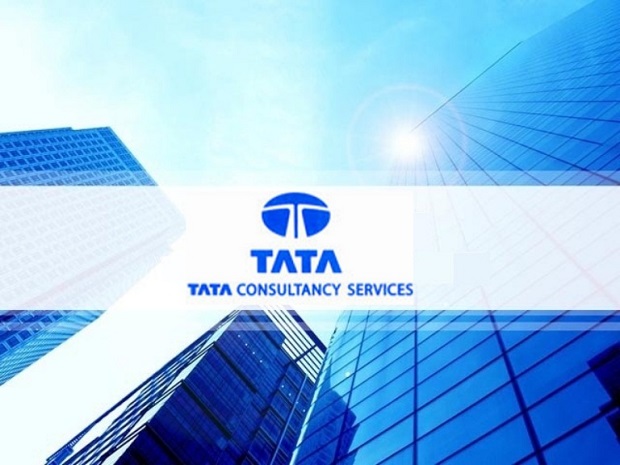 The country's largest software exporter TCS today reported a 4.4 per cent growth in its consolidated net profit at Rs 6,904 crore for the March 2018 quarter and its board recommended a 1:1 bonus share issue.
The company had reported a net profit of Rs 6,608 crore in the same period last fiscal, TCS said in a regulatory filing.
The Tata Group company, which accounts for a lion's share of the group's overall profit, reported a revenue growth of 8.2 per cent at Rs 32,075 crore for the said quarter, up from Rs 29,642 crore a year earlier.
"Strong demand in digital across all industry verticals and large transformational deal wins have made this one of our best fourth quarters in recent years. The strong exit allows us to start the new fiscal on a confident note," TCS CEO and MD Rajesh Gopinathan said.
Strong deal wins and a good pipeline positions TCS very well in the new fiscal, TCS Chief Operating Officer and Executive Director N Ganapathy Subramaniam said.
Digital revenue accounted for 23.8 per cent of the revenue, up 42.8 per cent year-on-year.