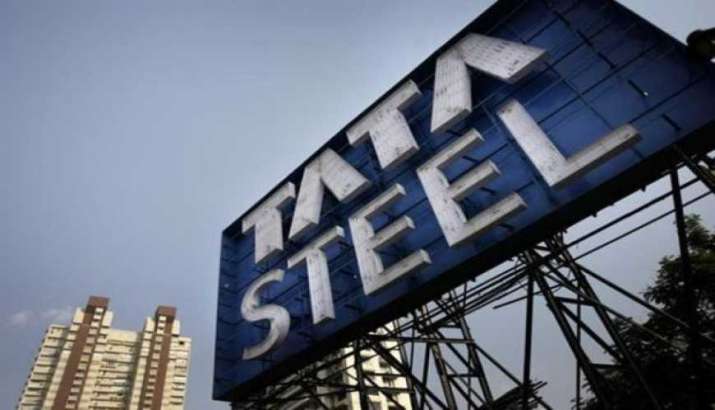 Tata Steel has been officially identified as the highest bidder for Bhushan Steel in the high profile auction under National Company Law Tribunal. 
Tata Steel won with a bid of Rs 35,000 crore, with JSW Steel finishing second with a bid of Rs 29,700 crore.
Bhushan Steel has an annual production capacity of 5.6 million tons and will add significantly to Tata Steel's 13 million tons. This will make Tata Steel the largest steelmaker in India.
In an announcement to BSE, Tata Steel on Wednesday said it has "received a formal communication from the resolution professional of Bhushan Steel that it has been identified as the highest evaluated compliant resolution applicant to acquire stake of BSL under the corporate insolvency resolution process, or CIRP, of the Insolvency and Bankruptcy Code (IBC)."
This followed a meeting of Bhushan Steel's Committee of Creditors  (CoC) who took the decision in favour of the Tata group company, on March 6.