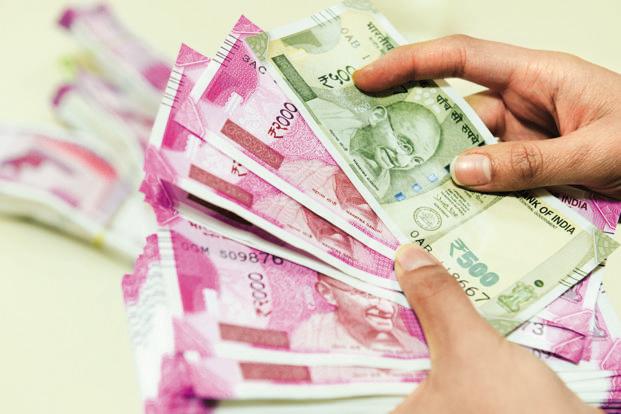 The rupee on Monday suffered yet another setback by plunging 34 paise to end at a near five-year low of 68.80 against the US dollar. This is the level last seen on 28 August, 2013. 
In late afternoon deals, dollar demand from importers and speculative traders sent the home currency sinking to a low of 68.81. 
In morning deals, rupee touched a high of 68.33. 
The rupee tumbled below 69-mark for the first time ever on Thursday and hit a life-time low of 69.10. 
The Asia's third-largest economy, India is facing severe macro challenges and goldilocks economic conditions are now changing fast against the grim backdrop of bubbling global crude prices and most likely to disrupt government's fiscal maths and poses additional upside risks to inflation forecast. 
(With PTI inputs)