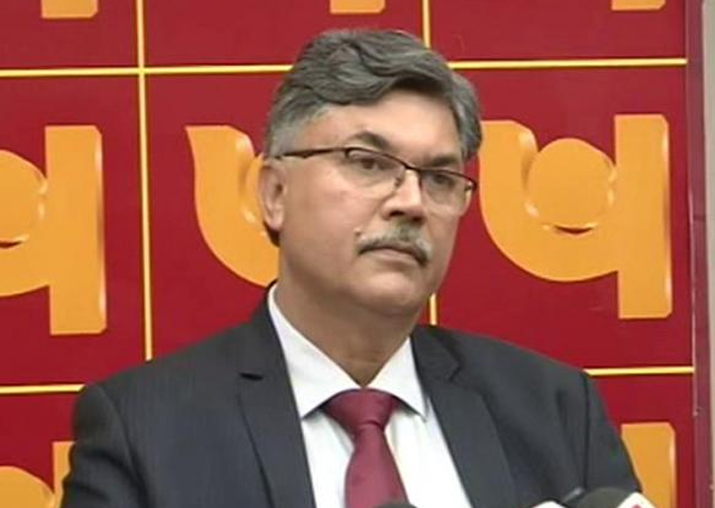 Top Punjab National Bank (PNB) including MD Sunil Mehta and Ministry of Finance officials today appeared before Central Vigilance Commission (CVC) in connection with over Rs 11,000-crore fraud.
News agency ANI reported that Sunil Mehta was accompanied by Chief Vigilance Officer (CVO) of PNB.
On behalf of the Ministry of Finance, additional secretary, department of financial services were present, according to reports.
In a related development, the CVC issued an advisory to all the public sector banks asked them to transfer the officers who have completed three years as on December 31, 2017.
The CVC advisory also stated that the transfer of all clerical staff who have completed five years as on December 31, 2017 should be done "immediately".
After a major crackdown by Enforcement Directorate (ED), CBI and I-T Department, the CVC had last week summoned the PNB management and Finance Ministry officials to appear before it on Monday.
The CVC, after reviewing the vigilance monitoring system of the bank, will decide the necessary course of action needs to be taken.
CVC is the fourth government agency after ED, CBI and I-T Department to be involved in the ongoing investigations.
PNB, the second largest lender, had last week detected about Rs 11,400 crore scam where Nirav Modi acquired fraudulent letters of undertaking (LoUs) from the Brady House branch of the bank in south Mumbai to secure overseas credit from other lenders.