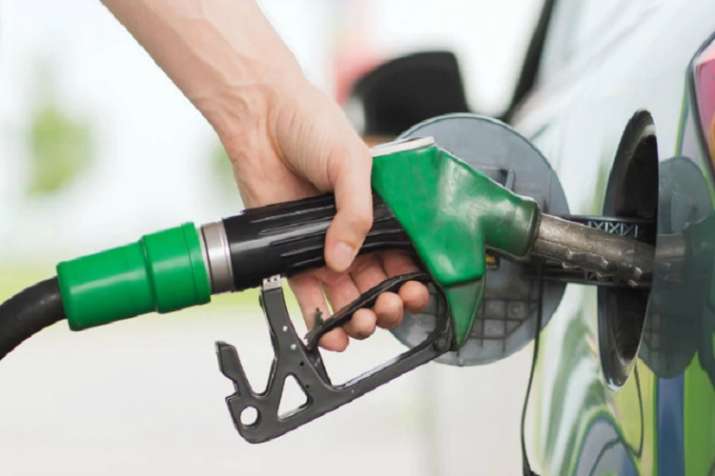 Petrol prices were hiked on Friday across the four major metros. In Delhi, petrol is selling at a price of Rs. 78.52 per litre, implying a hike of 22 paise. In Mumbai, petrol is retailing at Rs 85.93 per litre, a hike of 21 paise from Thursday. Petrol is priced at Rs. 81.44 for one litre in Kolkata and Rs. 81.60 per litre in Chennai, data from IOC app showed. The revised rates are applicable from Friday 6 am.
Earlier on Thursday, diesel prices hit a fresh record high across the four major metros. According to the latest prices, one litre of diesel can be purchased for Rs 70.21 in Delhi, a hike of 28 paise. In case of Mumbai, the prices were reduced to Rs 74.54, a cut of 30 paise. Notably, this is the sixth consecutive day of petrol and diesel hike by the oil marketing companies.
Oil prices fell on Friday amid concerns the trade war between the United States and China could intensify, although looming U.S. sanctions against Iran's oil exports prevented markets from falling further. International Brent crude oil futures were at $77.55 per barrel at 0106 GMT, down 22 cents, or 0.3 percent, from their last close.