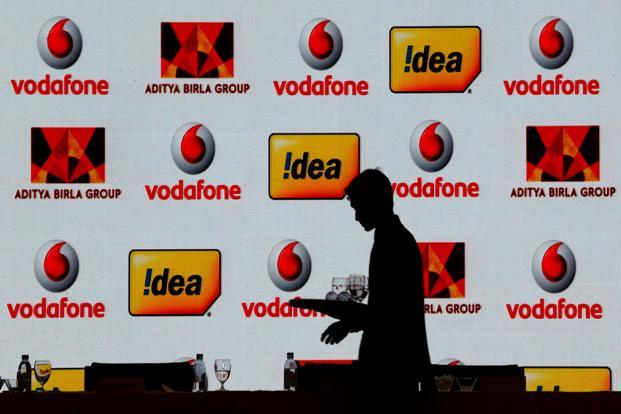 The process of merger between telecom giant Vodafone and Aditya Birla Group-promoted Idea Cellular is on schedule and is expected to be completed by 2018, Vodafone India CEO and MD Sunil Sood said on Wednesday. 
"There are three stages of merger. Approval from Competition Commission of India, Securities and Exchange Board of India, National Company Law Tribunal and Department of Telecommunications. All are on track," Sood told reporters on the sidelines of the India Mobile Congress 2017.
Meanwhile, Idea Cellular has also called for a meeting of its shareholders, secured and unsecured creditors according to the directives of National Company Law Tribunal (NCLT) to seek the approval for the alliance of the telecom operator with Vodafone India.
Furthermore, a top official from Vodafone has said that some buyers have expressed "interest" in buying the company's assets in Indus Towers Ltd, according to a LiveMint report. 
Indus is a three-way joint venture between Vodafone India, Bharti Airtel Ltd and Idea Cellular Ltd. Vodafone and Bharti Infratel own 42 per cent each while Idea owns 11.15 per cent. US private equity firm Providence owns the balance 4.85 per cent. The company also happens to be world's largest telecom tower company with over 122,000 towers. 
Till date, it was reported that the merger will facilitate VIL and VMSL's (Vodafone Mobile Services Ltd) entire business to be vested in the company, except VIL's 42 per cent share in Indus Towers. The merger will come into effect after new shares are issued in Idea to Vodafone and would result in Vodafone deconsolidating Vodafone India.
With the much-anticipated merger, the two telecom giants believe that the move will enhance the pan-India 3G/4G footprint. Also, the merged entity will overtake Bharti Airtel as the country's leading telecom company. 
The merged entity will become the world's largest telecom operator and a leading communications provider in India "with almost 400 million customers, 35 per cent market share, and a 41 per cent revenue market share," according to Vodafone India.