Follow us on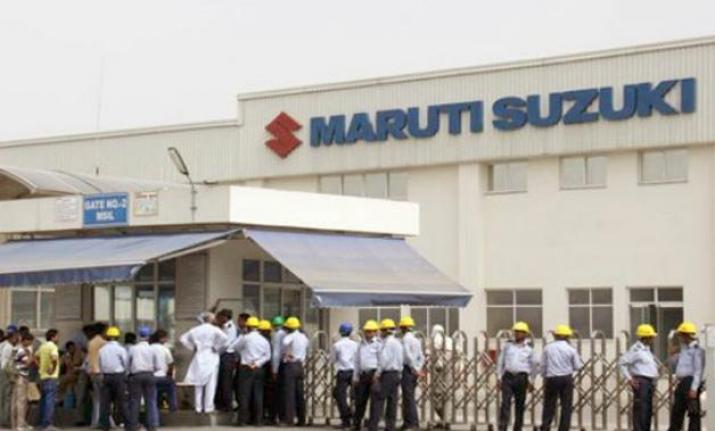 The country's largest carmaker Maruti Suzuki India (MSI) on Thursday reported 26.91 per cent increase in standalone net profit to Rs 1,975.3 crore for the first quarter ended June 30, 2018-19.
It had posted net profit of Rs 1,556.4 crore in the April-June period of last fiscal, 2017-18, MSI said in a regulatory filing.
Its sales during the period under review stood at Rs 21,810.7 crore. They were at Rs 19,374.1 crore. MSI said the two figures are not comparable as revenues from operation are reported net of GST since the implementation of the new tax regime in July 2017.
During the first quarter of the current fiscal, MSI sold 4,90,479 vehicles, a growth of 24.3 per cent over the year-ago period.
"Sales in the domestic market stood at 4,63,840 units, a growth of 25.9 per cent. Exports were at 26,639 units," it said.
During the period, operating margins improved due to lower advertisement expense but was partially offset by adverse commodity prices.
MSI stock was trading nearly 3 per cent down at Rs 9,466.10 on BSE in the afternoon.