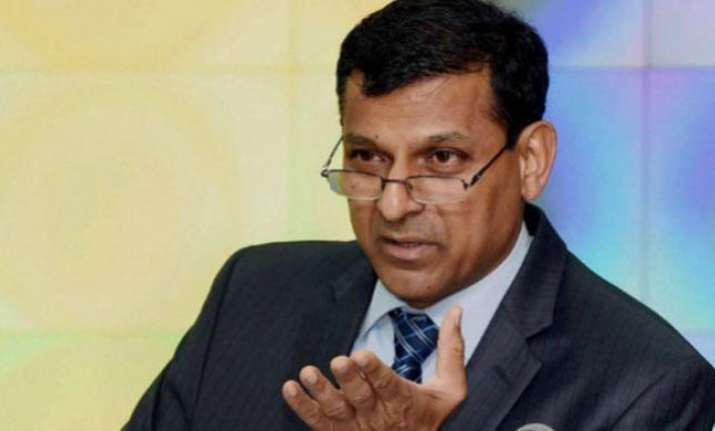 It would be utterly wrong to label India as a 'currency manipulator', former Reserve Bank of India Governor Raghuram Rajan has said amid reports of the US Treasury saying it will be keeping a "close watch" on the activities of the central bank in view of the "notable increase in the scale and persistence" of dollar purchases.
The US Treasury's comments on India came in mid-October in its latest half-yearly report to the Congress.  
"Over the first half of 2017, there has been a notable increase in the scale and persistence of Indias net foreign exchange purchases, which have risen to around USD 42 billion (1.8% of GDP) over the four quarters through June 2017," the Treasury said.
Rajan, who now serves as a Finance Professor at the University of Chicago, has come to India's defence, saying it was difficult to label a country a currency manipulator simply on the basis of one metric.
"I don't suspect the Treasury will do that, but it shouldn't, even if it's thinking of it," Rajan told CNBC in an interview on the sidelines of the Barclays Asia Forum.
The US Treasury uses three criteria to determine currency manipulation. These are: Bilateral trade surplus with the US to $20 billion, current account surplus at 3 per cent of country's GDP, and net purchases of foreign currency to 2 per cent of country's GDP over a year.
Of the three criteria, India comes close on only one. India's foreign exchange buying had surged to 1.8 per cent in 12 months till June, which was close to the 2 per cent limit.
While flagging India's dollar purchases, World Bank has refrained from placing it under its watch list.