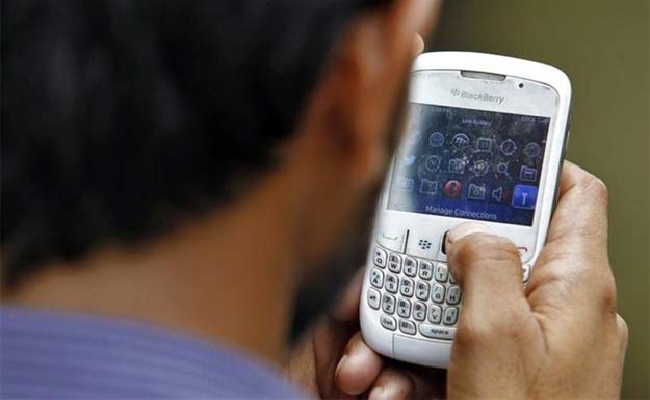 The process of linking Aadhaar number to PAN Card qualified as the most searched query by India in 2017 on Google. The data, released by the search engine giant, shows that search peaked in June last week, right before deadline to file income tax. 
The link between two identification services was made compulsory by the government to reap benefits of the filing income tax. Those who had not acquired the aadhaar or were unable to link the two could still file the income tax, but did not qualify for returns. 
Geographically, Manipur led the nation in query, while Chandigarh and Assam showed least interest. 
How to book a Jio phone was the second most asked question in India, while year-ender craze 'bitcoins' made it to the third spot. 
It seems like India may be significantly responsible for the surge in bitcoin global prices. 
In overall category, Indians seemed most keen on Bahubali 2, Indian Premier League, Live Cricket Score, Dangal and Half Girl Friend. 
Sunny Leone retained her title of most search person in India.