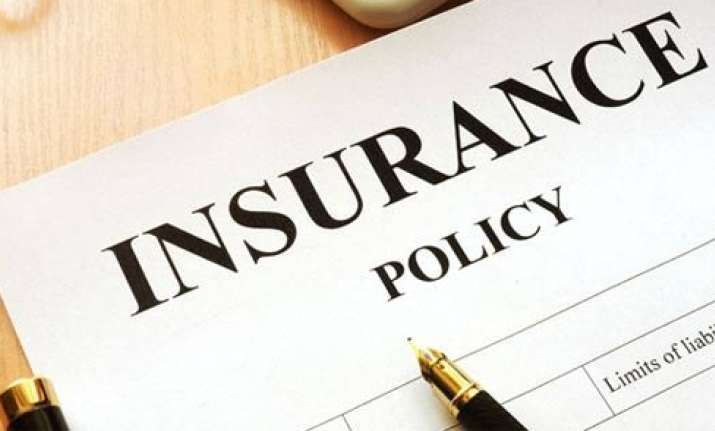 Life insurance comes in many forms. The most common versions of life insurance are term plans, endowment plans, and unit-linked investment plans (ULIPs). While term plans are designed for the sole purpose of providing protection against one's life, endowment and ULIP plans combine the benefits of both life protection and investment benefits. In this day and age, the requirements of customers are getting more complex than ever. To satisfy these diverse requirements, many life insurers offer rider (add-on) covers to enhance the benefits offered.
In life insurance plans, riders are optional covers that can be taken by paying a higher premium amount. With the right mix of these optional covers, you can customise your life insurance policy and boost the overall benefits obtained. Most rider policies are specific-benefit plans that terminate immediately once the benefits are paid to the policyholders. The list of riders provided vary from one insurer to another. Here is our take on the top rider covers that can be taken to boost one's life insurance.
Rider covers in the market
Waiver of premium cover: This is one of the common rider covers available in the market. As the name implies, this cover waives all future premiums on a policy in case of unexpected events like death of the insured, permanent total disability of the insured, or occurrence of a critical illness. In savings-oriented life insurance plans, regular payment of premiums is essential to keep the policy active. This rider cover will come in handy if, for instance, a disability makes it financially difficult for the insured to pay premiums.
Accidental death and disability benefit: This cover increases the overall benefits offered to a policyholder in addition to the basic sum assured. In case of the accidental death of the insured, the accidental death sum assured will be provided to the policyholder. In case of permanent total disability, the sum assured mentioned in the policy will be provided to the insured over a period of 10 years in equal monthly instalments. If a disability causes a person to lose his/her monthly income, this cover will be extremely beneficial.
Critical illness cover: Critical illness covers are common to both health insurance policies and life insurance covers. In addition to being life threatening, critical illnesses could also drain out all your savings in medical bills. This is one of the primary reasons why this cover is essential in addition to a basic life insurance policy. By taking this rider cover, the insured can obtain a lump sum amount equivalent to the sum assured chosen following the diagnosis of a critical illness. Some of the critical illnesses covered in this rider include cancer, kidney failure, major organ transplant, paralytic stroke, heart attack, etc. The number of diseases covered may vary from one insurer to another.
Term assurance rider: This rider cover is typically taken alongside various endowment and money saving plans. The benefits offered here are similar to that of a term life insurance plan. Following the death of the insured person before the maturity date, the term rider sum assured will be paid to the policyholder. If taken alongside an endowment plan, this rider cover can be helpful in combining both savings benefit and term insurance.
The policies listed above are the most common add-on policies available in life insurance. Some life insurance companies also have a few other variants that are slightly different from the ones listed here.
Things to note when taking rider covers
There are certain things that must be noted before you subscribe for a rider policy. According to the rules set forth by the Insurance Regulatory and Development Authority of India (IRDAI), the premium amount for all rider covers combined must not be higher than 30% of the premium amount of the basic policy. Moreover, the sum assured obtained from rider covers cannot be greater than the sum assured for the base cover. Once a life insurance policy matures, the rider cover attached to it will also mature and get terminated.
Advantages of rider covers
There are plenty of advantages that can be obtained through rider policies. The most obvious benefit is the cost savings associated with it. Rider covers taken with life insurance are much cheaper than standalone covers. For instance, critical illness covers cost significantly higher when taken as a standalone mediclaim policy. Moreover, with the rider option, you can obtain all these policies under one single cover. There is no need to manage multiple covers. Tax benefit is also a factor to be considered. The premium amount paid for rider policies is also eligible for income tax relief under section 80D of Income Tax Act.
Conclusion
Life insurance has become an absolute necessity when it comes to ensuring the financial security of your loved ones. Rider covers help in enhancing the benefits offered by life insurance. When you choose a rider policy, make sure that it is essential for you and your family members. Detailed information about various riders will be given in the official website of the insurer. Read through this carefully and choose the best ones based on your specific requirements.