Follow us on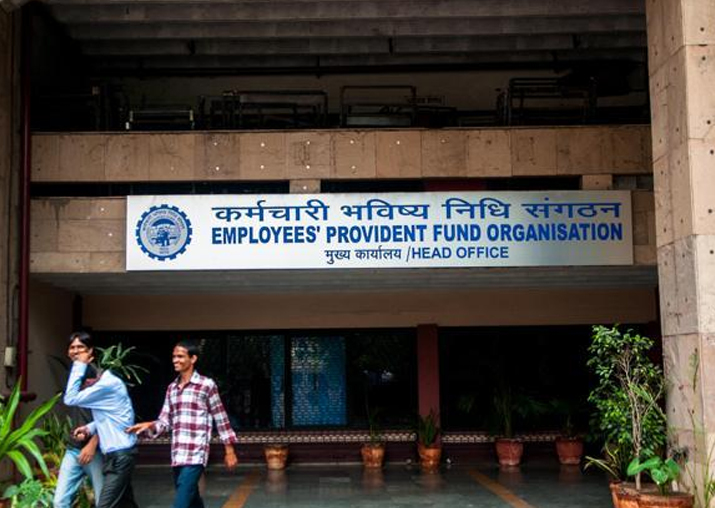 Retirement fund body EPFO may lower interest rate on provident fund deposits this fiscal compared to 8.65 per cent provided to its 4.5 crore members for 2016-17, a labour ministry official said. 
The Employees' Provident Fund Organisation (EPFO) is likely to cut interest rate on the grounds that it is directly crediting exchange trade funds (ETF) units into provident fund accounts and lower yields on other investments, particularly bonds. 
"Employees Provident Fund Organisation may cut rate of return on provident fund deposits for 2017-18 due to lower income on bonds and its plan to credit ETF investments directly into the account of subscribers," the senior official said. 
However, the official said the EPFO is still to work out the income projection for the current fiscal, which would become the basis for crediting rate of interest in subscribers account for this fiscal. 
Earlier on Thursday, the EPFO approved an accounting policy for valuation and accounting of equity investments which was prepared in consultancy with IIM Bangalore. 
The policy will enable the body to credit ETFs units into the provident fund account of the subscribers by this fiscal end. Thus every account holders will see their provident fund balance in the form of cash balance and ETF units. 
Though the dividends on ETFs will be credited into the subscribers account but the members would be able to realise the entire rate of return on these equity linked investments at the time of withdrawals. 
The subscribers will also have the option to withdraw money while taking advances from their accounts, either by liquidating ETF units or from cash component. 
The finance ministry has been nudging the labour ministry to align the EPF rate with its small saving schemes like public provident fund. 
In December last year, the EPFO trustees had decided to lower the rate of interest on EPF to 8.65 per cent for 2016-17 from 8.8 per cent provided for 2015-16.