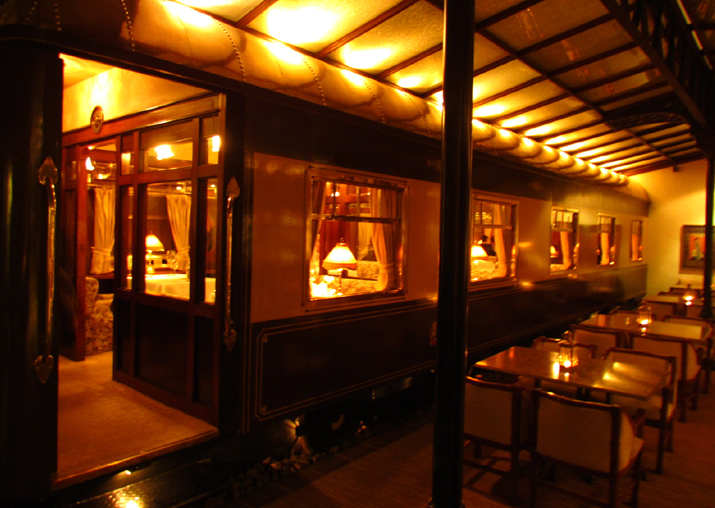 Eating out in air-conditioned restaurants may become cheaper if the powerful GST Council, headed by Union Finance Minister Arun Jaitley, clears a proposal to slash GST rate on such eateries from 28 per cent to 12 per cent.
According to media reports, a proposal to fix the GST rate at a flat 12 per cent on all restaurants will be presented before the Council when it meets on November 9 and 10 in Guwahati.
If adopted, AC restaurants will charge 12 per cent GST bringing them at par with non-AC restaurants. However, the GST rate on AC restaurants located in five star and above rated hotels will remain unchanged at 18 per cent.
Reports also said that if the Council gives its nod to unify the rate, it may withdraw input tax credit facility extended to restaurants. The proposal to change the tax rate follows complaints that restaurants were not providing benefit of input tax credit to customers. 
"It has been felt that the restaurants have not passed on the benefit of input tax credit to consumers," a report in The Economic Times quoted a government official as saying. The official added that the lower rate of 12 per cent may be extended to cover the entire sector. 
The GST Council had earlier set up a panel to look into the matter after several complaints were lodged that the restaurants were pocketing the benefit of input tax credit for taxes paid by suppliers.
At present, air-conditioned restaurants charge 18 per cent GST and non-air-conditioned ones charge 12 per cent GST. Before July 1, the day new tax regime was implemented, taxes on such services were around 15 per cent.