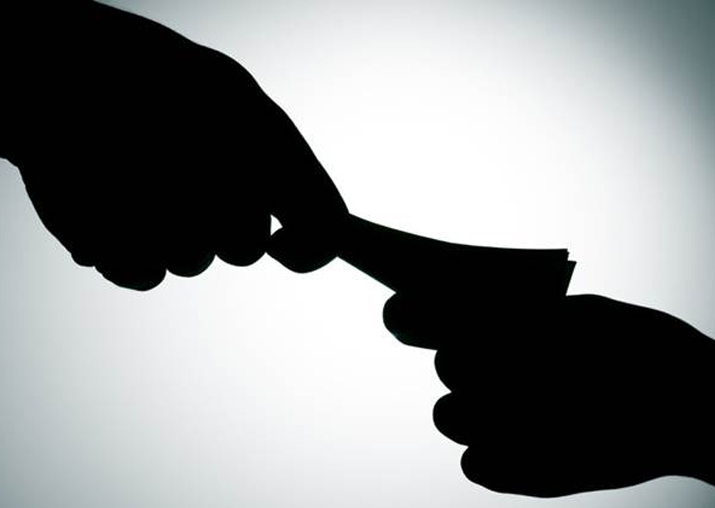 In the wake of the series of bank frauds that have come to light in February 2018, the findings of a survey show concern among citizens on "various aspects of business-banker nexus and the gaps" that exist.
LocalCircles, a closed citizens engagement platform, conducted a survey to assess the pulse of the citizens on the issue that received more than 50,000 responses.
The first question asked citizens how common they think collusive corruption between businesses and staff at public sector banks in India is. Around 53 per cent said it is a norm and 43 per cent said it happens only in limited cases of loans/credit.
The survey further asked what, according to citizens, is the best solution to fix the state of PSU banks in India. Fifty-two per cent said an effective vigilance system was required, 13 per cent wanted the induction of top private sector professionals in senior management and on boards while 32 per cent said privatisation was the way forward.
The third question was if "a time-bound, systematic external audit of loans and credit with common auditing standards should be done at all PSU banks" to unearth fraudulent transactions in the system. Around 89 per cent agreed with this and said it is a must, while 3 per cent disagreed with it. Seven per cent of the responders said it was not required. 
A question was also asked about how citizens felt about their savings accounts and deposits at public sector banks. Thirty-five per cent said they feel secure and 16 per cent said they feel secure but plan to move to a private bank. Eight per cent said they don't feel secure and plan to move to gold or property, whereas 41 per cent said they don't feel secure but it was still the best option.