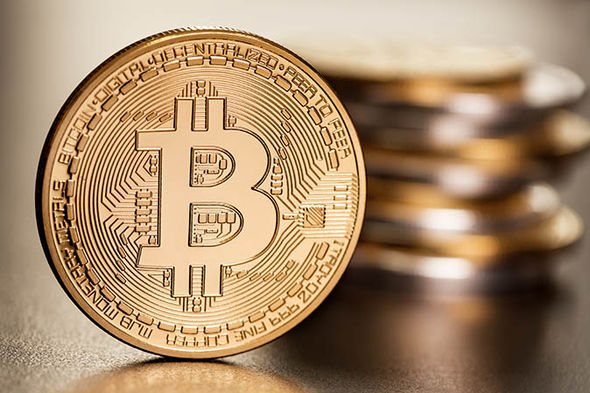 Barely days after hitting a milestone with exchange rate hitting $9,000, Bitcoin rose to record levels on Wednesday to surpass its previous high of $10,000, marking a tenfold increase in the past one year.
At 4:35 PM on Wednesday, Bitcoin was trading at $10,899.99 apiece.
According to the Coindesk Bitcoin Price Index, the market cap for the virtual currency also reached a historic high of $168 billion.
Bitcoin, the world's oldest cryptocurrency, has seen an unprecedented rise in valuation in the past 11 months on high demand and trading volume.
Between January 1 and now, Bitcoin valuation has seen a near tenfold rise in from $997.69 to its current value. In November alone, Bitcoin valuation rose by over $3,550.
The surge in interest also comes on the back of CME's (Chicago Mercantile Exchange) announcement that it will list Bitcoin futures in the second week of December.
Bitcoin was established as a legitimate asset class when Japan legalized it as legal tender.
The prospects of higher returns have also attracted investors towards cryptocurrencies, despite various apprehensions expressed by central banks of many countries.