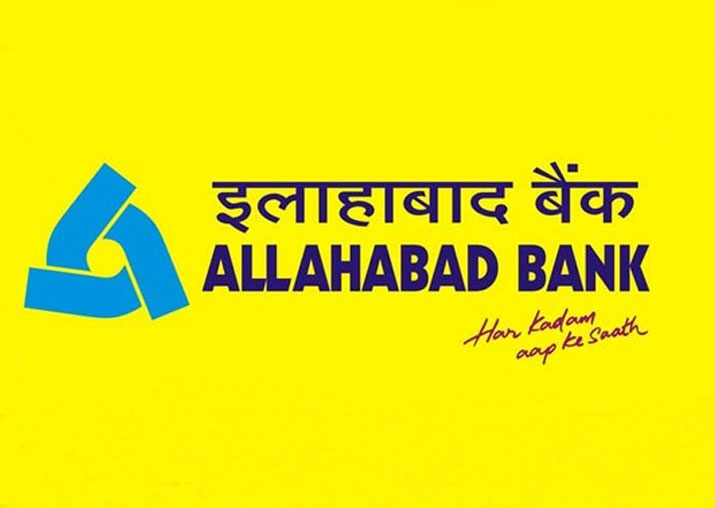 State-run Allahabad Bank said that it has detected an exposure of about Rs 2,000 crore in respect to Letter of Undertaking (LoU) issued by Punjab National Bank (PNB) to jewellery designer Nirav Modi.
Besides Allahabad Bank, names of 16 banks including SBI, Union Bank of India and Axis Bank have also featured in the list banks that offered credit on PNB's LoUs. Among them, the Allahabad Bank has the largest exposure. 
According to a report in The Economic Times, Usha Ananthasubramanian, MD at Allahabad Bank, said that the bank's Hong Kong branch had taken buyers' credit exposure against unconditional and irrevocable Letters of Undertaking. 
The bank has Rs 2000-2200 crore exposure to the country's second-largest lender, the report said.
Immediately after this disclosure, the shares of Union Bank of India, Allahabad Bank fell by 1.85% and 5.6%, respectively. However, Axis Bank was trading in the green.
Meanwhile, country's largest lender SBI also said that it has an exposure of USD 212 million (about Rs 1,360 crore) in respect to LoU issued by PNB to the jewellery designer. The bank, however, said that it does not have any direct exposure to Modi.
"We don't have any direct exposure  on Nirav Modi but we do have some exposure on Punjab National Bank," State Bank of India Chairman Rajnish Kumar told reporters here today.
He said the bank has lent USD 212 million to Modi on the basis of LoU issued by PNB. Kumar, however, said the bank has some exposure to Gitanjali Gems, owned by Mehul Choksi, uncle of Nirav Modi.