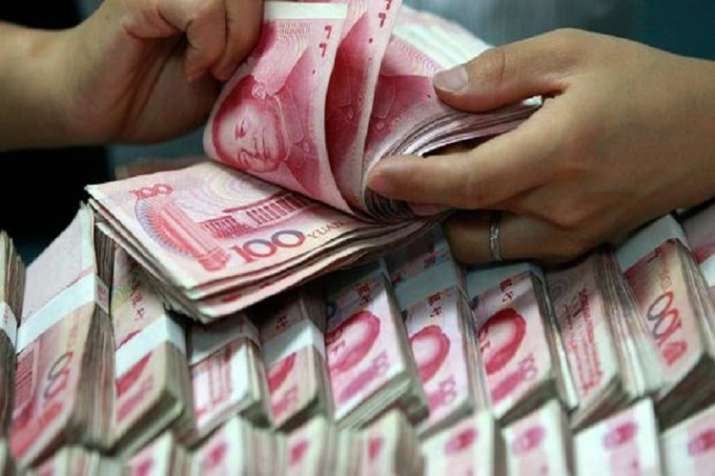 China's growing debt load has sparked fears of a financial crisis in the world's second largest economy. In a move to tackle the surging debt, a top official with China's stock market regulator has proposed equity financing to reduce their dependence on debt.
Jiang Yang, vice-chairman of the China Securities Regulatory Commission on Sunday said that the development of direct financing, especially equity financing, would help ease high rates of leverage among enterprises and boost their ability to invest and engage in research and development.
Speaking at a forum, Jiang said that China attached great importance to the development of private equity investment funds, and was also committed to the further opening-up of its capital markets.
Earlier the CSRC on Friday said that exchanges need to pay close attention to debt risks following a recent spate of corporate defaults.
So far this year, 10 issuers have defaulted on principal or interest payments on 17 bonds worth a total of 14.6 billion yuan, ratings agency Fitch said last week. In all of 2017, there were 18 defaults involving 39.3 billion yuan.
On Friday, the Kingtec Steel Corporation in northwest China's Xinjiang region said it was facing bankruptcy and would be unable to pay off its debts, including a 550 million yuan bond issued in 2013.
China witnessed a massive surge in the national debt load this year.The 7.5 per cent increase is almost double the rate in the previous year. Since the global financial crisis in 2008, China's debt as a percentage of gross domestic product has grown more than 10 percent a year on average, says International Monetary Fund (IMF).
Earlier in December last year, the Chinese government called for a reasonable credit growth in 2018 to tackle the debt load.