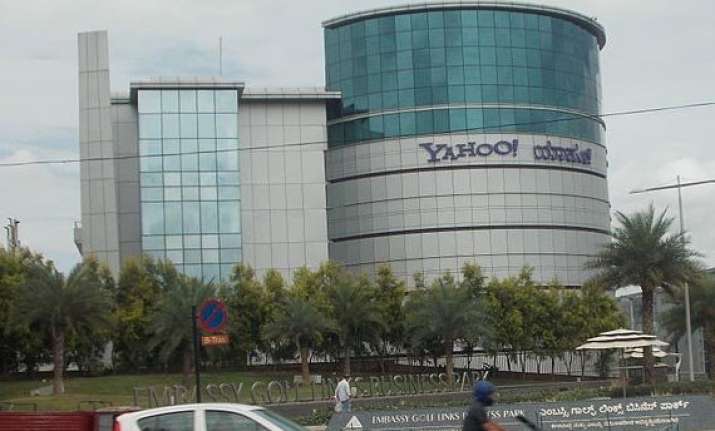 New Delhi: Internet firm Yahoo has started a fresh set of layoffs in India. The company has terminated 400 employees in its Yahoo Software Development Centre (SDC), situated in Bangalore, as it seeks to consolidate its product engineering teams at its headquarters in Sunnyvale.
"As we ensure that Yahoo is on a path of sustainable growth, we're looking at ways to achieve greater efficiency, collaboration and innovation across our business…To this effect, we're making some changes to the way we operate in Bangalore leading to consolidation of certain teams into fewer offices. Yahoo will continue to have a presence in India and Bangalore remains an important office," Yahoo said in a statement.
Yahoo has earlier said in a statement that it will continue to have a presence in India but is looking to consolidate some teams into fewer offices.
In 2002, the company set up a research & development in India in 2002 – its second-largest R&D centre outside the United States.