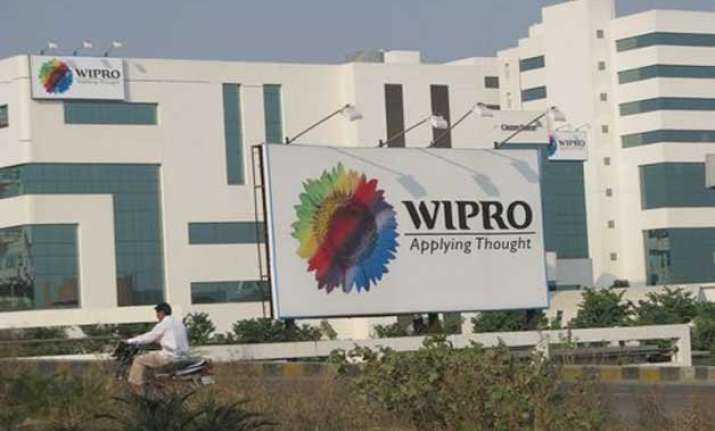 New Delhi: Wipro will roll out a new compensation structure for its software and sales teams with a focus on incremental revenue.
The company aims to catch up with larger, faster-growing rivals after lagging industry growth rates the past 3-4 years.
According to Economic Times, India's third-largest software exporter also plans to create a new unit to tap into digital business opportunities which will include new technology areas.
Under the new plan, incentives for Wipro's sales executives will be linked to growth in incremental revenue - actual revenue added by a company in a certain period, which is increasingly becoming the new benchmark for gauging market share growth in the IT services industry.
This is what which makes it different from the previous structure in which incentives for sales executives were linked to the size of the customer order that brought.
To encourage "farming" or client mining from existing accounts, software delivery teams, too, will be incentivized based on incremental revenue growth that they generate from the projects they manage, chief executive TK Kurien said.
Wipro maintained its sequential revenue growth outlook for the ongoing fourth quarter at 1-3%. On digital, Kurien said Wipro would in the near-term create a separate unit with new managers to head specific initiatives. This unit will exist within Wipro and not be a separate subsidiary.
"In the coming years, two things will happen—our existing processes will get simpler in terms of the way we deliver to the market. The number of people deployed there is going to come down significantly," added Kurien.
The company will primarily make investments in three areas through the digital unit - artificial intelligence, Internet of things and OpenSource.
Rishad Premji, son of chairman Azim Premji and Wipro's chief strategy officer, is spearheading the corporate venture arm.
The top accounts in its oil and gas accounts are likely to remain under pressure over the next two quarters due to falling oil prices.
"Among segments, oil and gas industry is seeing the impact of a plunge in crude prices, impacting capex and discretionary spends, which will play out in Q4 of FY15 and Q1 of FY16. Overall, the company continues to see deal momentum and expects to consistently closing large deals quarter after quarter," Angel Broking said in a research report on Wednesday.