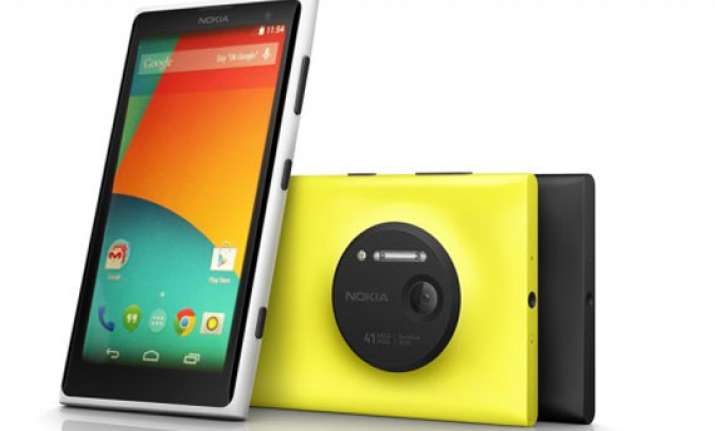 New Delhi: Microsoft is reportedly considering bringing Android apps to Windows Phone and Windows.
A report published by The Verge, says the Redmond-based giant is debating if it should allow Android apps inside the Windows and Windows Phone Stores.
The report states that the Android app support idea for Windows and Windows Phone platforms is in its nascent stage, and internally there are mixed views on its incorporation. 
The report notes that, "Android is the mobile equivalent of Windows on desktop PCs - it's everywhere." Further, the report claims that app developers are more inclined towards iOS platform for building new apps, though Android has emerged as a successful smartphone platform for apps, which Microsoft has failed to achieve till now with Windows Phone.
The report says that nowadays any popular app debuts on iOS, with Android getting the app next, clearly the subsequent best choice of platform, leaving Windows Phone or even BlackBerry in dust until developers are ready to invest more money and time.
The report adds that allowing Android support on Windows and Windows Phones would come as a 'band-aid' for Microsoft.