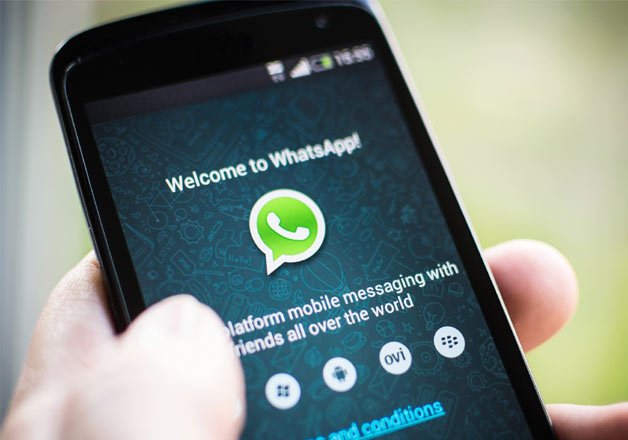 New Delhi: Whatsaap has turned seven years this week and so the widely used Facebook-owned instant messaging application, has decided to drop support for various operating system from 2017. WhatsApp, is going to end support for BlackBerry 10 OS, along with support for all other BlackBerry operating systems.  Also on the list are Symbian, Windows Phone 7.1, Android 2.1 and Android 2.2. 
The WhatsApp blog post has said it will be ending support by the end of 2016. The company said that when it launched WhatsApp, the market was different as BlackBerry and Nokia's operating systems dominated the market with roughly a 70 percent share. Back then Android and iOS only ran on less than 25 percent of the devices.  
WhatsApp said, "While these mobile devices have been an important part of our story, they don't offer the kind of capabilities we need to expand our app's features in the future."
If you are using devices that are based on these operating systems, you need to upgrade to the latest Android, iOS and new Windows Mobile 10 operating systems.
Blackberry users on the other hand can use BBM, keeping in mind that it is a cross platform messaging stage. But it is unlikely that all of your friends might be using the BlackBerry Messenger. Also Symbian users can either use apps such as Nimbuzz. But these alternative messaging app will not give WhatsApp-like instant messaging or have all contacts with same instant messaging application.