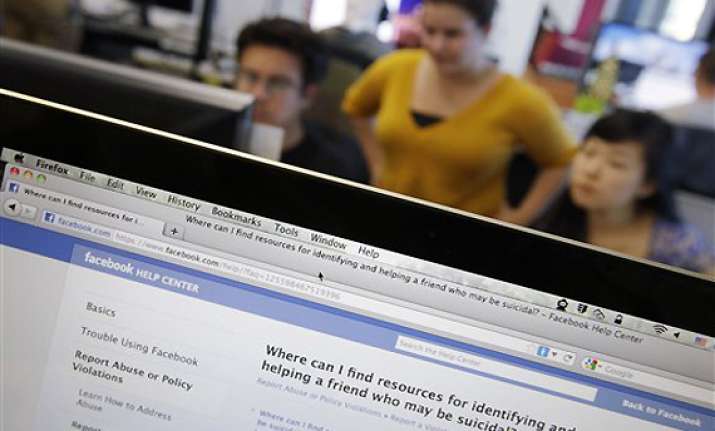 New Delhi, Feb 2: All 21 websites, including Google and Facebook, summoned earlier by a magisterial court, are liable to face prosecution for being privy to the hosting of inflammatory contents on their webpages, the Delhi High Court was told today.

The counsel for one Vinay Rai, who had moved the trial court for prosecution of various websites, including social networking sites and web search engines, argued before a bench of Justice Suresh Kait that the websites were knowing about contents of their webpages and they cannot shun their criminal liability in the act.

Opposing Google's plea, Rai's counsel Hariharan said the US-based Google Inc and Google India are same and they had the knowledge of the contents because of their means and mechanism to monitor their web pages.

They cannot seek protection under the Information Technology(IT) Act, he said.

"Protection under section 79 of the IT Act is not available to them as they are doing more than just providing space for posting the material," the counsel said.

"Google Inc has knowledge of existing objectionable material on its webpages and has also the means to check them," he said adding "the foreign company works on the contents and makes advertisement on it."

Arguing that the websites generate revenue through the advertisement on its cyber space, the lawyer submitted the websites cannot shun their liabilities.

"They are generating revenue by providing space and posting advertisements on it...," the counsel said.

Google Inc has affiliates and subsidiaries all over the world and they provide services on behalf of it, the counsel told the court.

Countering Google's argument that it has nothing to do with the third party contents, the lawyer said "Google is entitled to pre-screen, refuse, review, remove, modify and filter before transmitting the contents."

Meanwhile, the court dismissed a business man's plea to hear him in the case saying till date no court has passed any order which curtailed the citizens' fundamental rights of freedom of speech and expression.

A lower court had on December 23 issued summons to 21 websites for allegedly committing offences of criminal conspiracy, sale of obscene books and sale of obscene objects to young persons.