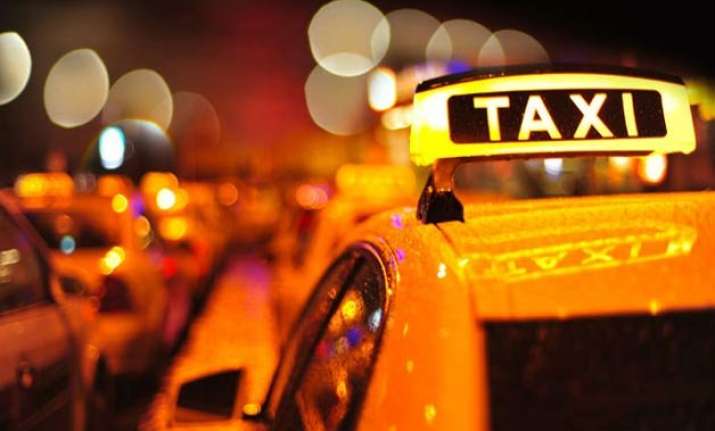 Technology is getting so much into our lives that we are becoming more and more dependent on it with each passing day.
One such technological discovery is Smartphone, which features almost all handy answers to our queries – from checking out recent movie to downloading a new track. There is an app for almost everything. Infact, we even need an app to book taxis nowadays. That is the reason why even the cab providers like Ola cabs, Meru cabs, TaxiForSure etc have launched apps to widen their customer base
The user  just have to download the app and get the cab. But we Indians have a habit of comparing the prices and opting the cheapest service. Certainly, who doesn't want to save money?
This means you got to check the various cab providers app, their availability and their respective prices. But juggling between various apps can be irritating.
Ixigo cab app provides you the platform to compare the prices of all the cab services simultaneously.
Ixigo has launched this app for android users, a one of its kind app, which provides combined cab information from leading taxi services.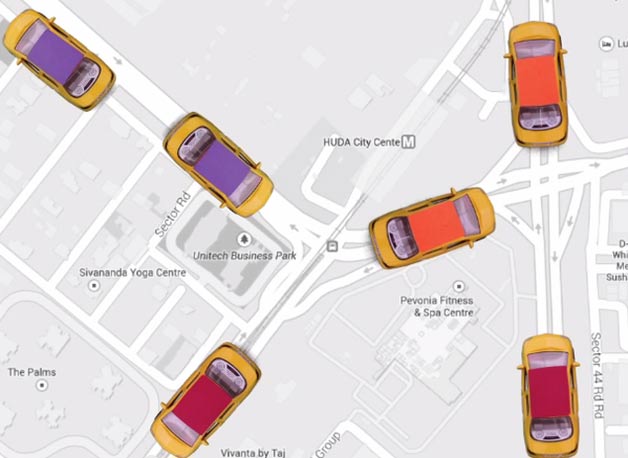 Ixigo cab app shows you the availability and fares across various taxi service providers and allows you to book the cab right there without switching between apps.
The app also allows you to find the nearest cab by showing all the nearby taxis on a map.
It also facilitates you to book radio cabs from all online and offline cab providers in India.
The app also lists over 250 offline transportation service providers in over than 100 cities across India.
Using this app is quite simple. Once you have installed the app, you need to confirm your details and phone number with the app.
After that it takes you to the booking screen. The app shows the nearby taxis different colors on a map which enables you check which company's car is nearest to you.
The lower half of the screen shows the various cabs operators according to the least expected arrival time.
It not only allows you to book the cab without the mess of toggling between apps but also enables you to cancel the cab at your convenience.
Ixigo cab app currently aggregates data from Ola, Meru, TaxiForSure, Easy Cabs, and more. However, the company is in talks with Uber too.