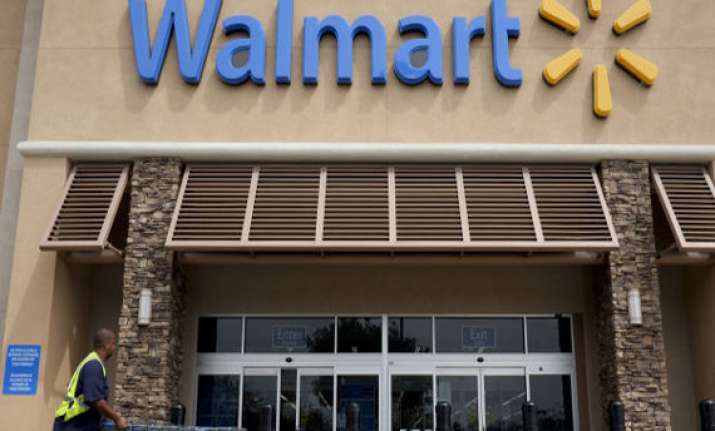 New Delhi: World's largest retailer Wal-Mart Stores Inc. is planning to launch an online marketplace for its cash-and-carry stores in the country after shelving its hopes last year to open retail stores in the country. Initially the company is looking to start at very basic level, with only one wholesale store posting its products for sale online.
The company announced that it is entering the wholesale e-commerce space and will extend the business-to-business (B2B) e-commerce platform to its Best Price Modern Wholesale store members.
The company is also looking to open between 40 and 50 additional wholesale stores in India in the next four years, adding to its current 20.
Traditionally, cash-and-carry businesses are cash-only outlets at which the customer is responsible for hauling the goods. But the company said it is looking to deliver the goods to the mom-and-pop stores that order them as much as 25 miles away.
Online retail, at present, accounts for less than 1% of the total market in India, but this space is slated to grow at 50-55 per cent over the next three years to reach Rs 50,400 crore by 2016, according to a report by Crisil.  
Walmart India owns and operates 20 Best Price Modern wholesale stores in eight states across India. The first store opened in Amritsar in May 2009.