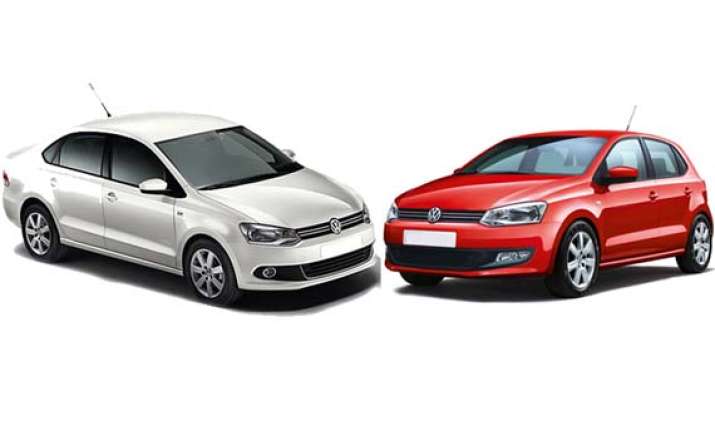 New Delhi, July 9: So far it was a not a good year for major car manufacturers in the country. After reporting poor sales figures in May, where nine of India's 14 car makers who report monthly sales data recorded a drop in sales, the month of June was not good either. Due to high fuel prices, high financing costs and an overall slugging economy, major car manufacturers, including Maruti Suzuki, Toyota and Tata Motors, reported a decline in monthly sales.
Keen to boost up the sales is German marque Volkswagen which has launched a 'fully loaded' offer for its volume carlines the Polo and Vento. The scheme allows customers to avail car finance, annual maintenance contract, free benefits including insurance, extended warranty and road side assistance for three years with the payment of a single EMI.
Under this offer, a buyer can now own the Polo and the Vento immediately by paying 20 per cent of the price and the remaining amount in a period of 36 months. The EMI payable on the Polo is Rs 9,999 and the EMI payable on the Vento is Rs 14,699.
The fully loaded offer on Volkswagen on the Polo and Vento is valid from July 8, 2013 to July 25, 2013.
Both the diesel and petrol Volkswagen Polos are powered by three-cylinder, 1.2 litre engines. The Volkswagen Vento is powered by a four-cylinder 1.6 litre diesel and petrol engines.