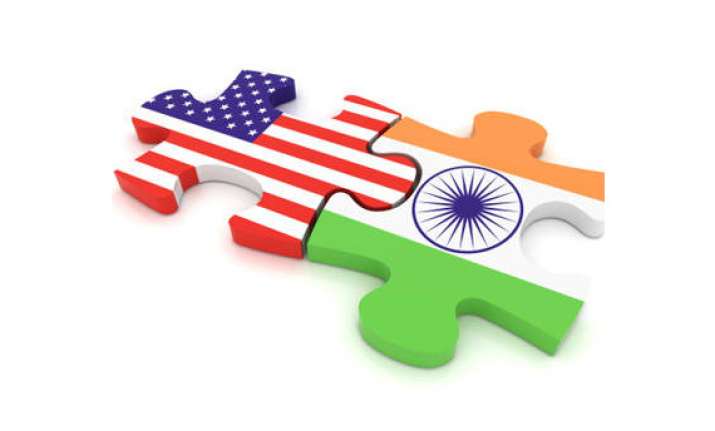 Washington, Jun 7: To fix the killer provisions of immigration reform, the influential US India Business Council (USIBC) has launched a massive lobbying effort and public awareness campaign, previously seen only during the days of the landmark Indo-US civil nuclear deal.
The USIBC has retained the services of the Patton Boggs law firm for lobbying at the scale of the civil nuclear advocacy effort, which USIBC conceived in 2006, augmented by a public relations campaign to be spearheaded by APCO Worldwide.
While former US Ambassador to India Frank Wisner will lead the effort at the Patton Boggs; former US envoy to India Tim Roemer will lead the effort at APCO, together with Cliff Stearns, who was a member of the US House of Representatives from 1989-2013.
"At a time when the global economic recovery is just beginning, the US and India need to pull together, not pull apart, to ensure cohesiveness and a future of shared prosperity," Ron Somers, President of USIBC told PTI.
The Coalition for Jobs and Growth, USIBC said, is being launched to help ensure that American businesses of all types have access to the international expertise they need to continue to drive forward economic growth and job creation.
As the American economy recovers, the US is relying on high technology requiring skilled professionals to drive efficiencies and spur growth; until it can produce sufficient numbers of skilled professionals domestically, talent must be sourced from around the globe so US firms can outpace global competition, it said.
"USIBC supports the free movement of technical professionals. This freedom of movement is essential to US job creation, and is at the heart of our future economic prosperity," Somers said.
"USIBC endorses immigration reform, but the legislation as currently written restricts a company's ability to source skilled talent, which hamstrings American competitiveness," he added.
The Coalition for Jobs & Growth believes that an open American economy helps give the United States the influence it needs to ensure that other economies stay open as well.
India's vast market can only be encouraged to open to global trade, facilitating greater American exports and investment, setting the standard for the protection of intellectual property, if the American market maintains highest standards and remains reciprocally open, it said.