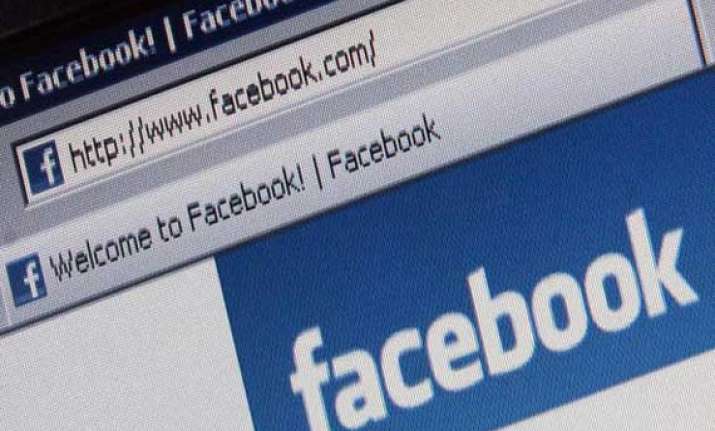 New Delhi: A Florida teenager's ill-advised Facebook post has cost her father the $80,000 he had won in a legal settlement.
Patrick Snay, 69, a former headmaster of Gulliver Preparatory School in Florida was set to receive the amount after settling a 2011 age discrimination suit with the school he once headed. But Dana Snay boasted on her Facebook page a few days.
"Mama and Papa Snay won the case against Gulliver. Gulliver is now officially paying for my vacation to Europe this summer. SUCK IT," she wrote on the social networking website. "Gulliver" is Gulliver Preparatory School, the Miami-area academy.
The message circulated among the former Gulliver student's 1,200 Facebook friends. The school's lawyers got wind of it. Four days after the settlement was reached they told Patrick Snay the deal was off.
The school claimed the post violated the settlement's confidentiality agreement.
While her father lost out on the money, for now, Dana Snay didn't lose out on a vacation -- according to the Herald, the part of her post about the European vacation was a joke.