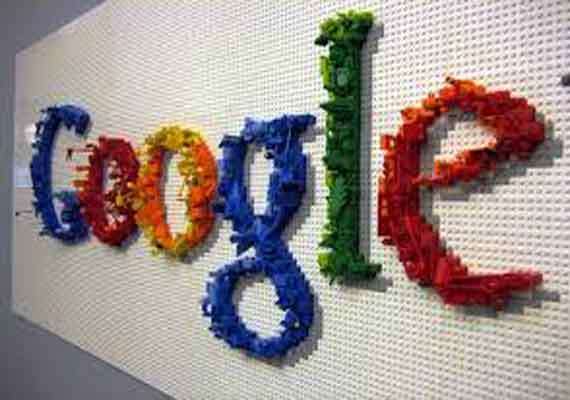 New Delhi: Internet search giant Google today announced launch of the Great Online Shopping Festival (GSOF), a mega festival bringing leading e-commerce players in India on a common platform targeting about 20 million Indians who shop thorough the Internet.
The second GSOF will see participation from over 200 partners (e-commerce firms) offering best deals to customers across India for 72 hours beginning December 11. 
"Backed by the tremendous response last year, this year the mega shopping bonanza will be for three days starting on December 11-December 13," Google India VP & Managing Director Rajan Anandan told reporters here. 
In its second year, the industry wide initiative will see from leading e-commerce players, classified firms, online travel sites, auto companies, telecom companies, fashion labels, health and well being companies, to banking financial services, he added. 
"Buyers can find discounts ranging from 20% to up to 80% in many categories. Up to 60% off on luxury watches, 20% on air tickets on domestic routes, up to 50% on speakers, headphones & men's accessories," Google India Industry Director e-commerce Nitin Bawankule said. 
Besides, the festival will also offer up to 80% off on home decor, flat 40% off on furniture, up to 50% on TVs, up to 40% on mobile phones, up to 45% on computers and tablets, up to 30% on cameras, 40% on mens footwear and many more, he added. 
With over 200 million Internet users in the country, more and more Internet users are opting to shop online and fuelling the growth of both large multinational and homegrown companies, Anandan said. 
Industry estimates suggests that there are close to 20 million online shoppers in India and its estimated to grow to 50 million in next few years making it a $16 billion industry by 2017, he added.